At One World International School, we encourage parents and teachers to connect with each other regularly through open dialogue and informal communications. However, both parents and teachers can benefit from a structured consultation appointment. While the instructors at OWIS are always available via e-mail, it's important that parents have an opportunity to talk face-to-face with their child's teacher and learn more about their progress in the classroom.
Here are a few reasons why you should be looking forward to your parent-teacher consultation:
Tip #1: This is a Time for Shared Praise of Your Child
The parent-teacher consultation at OWIS is a time for both the parent and the teacher to recognise the child's accomplishments both inside the classroom and outside its walls. The teachers at OWIS believe that success is measured not only on an academic level but also on a personal level. During this appointment, the teacher will prepare a list of the many accomplishments that the child has made — including their academic successes, the progress they have made, as well as their emotional development and attitude to learning.
The appointment always begins with the recognition of your child's successes and gives teachers an opportunity to acknowledge the student's hard work. Parents have a chance to understand their child's individual strengths and areas where they could improve.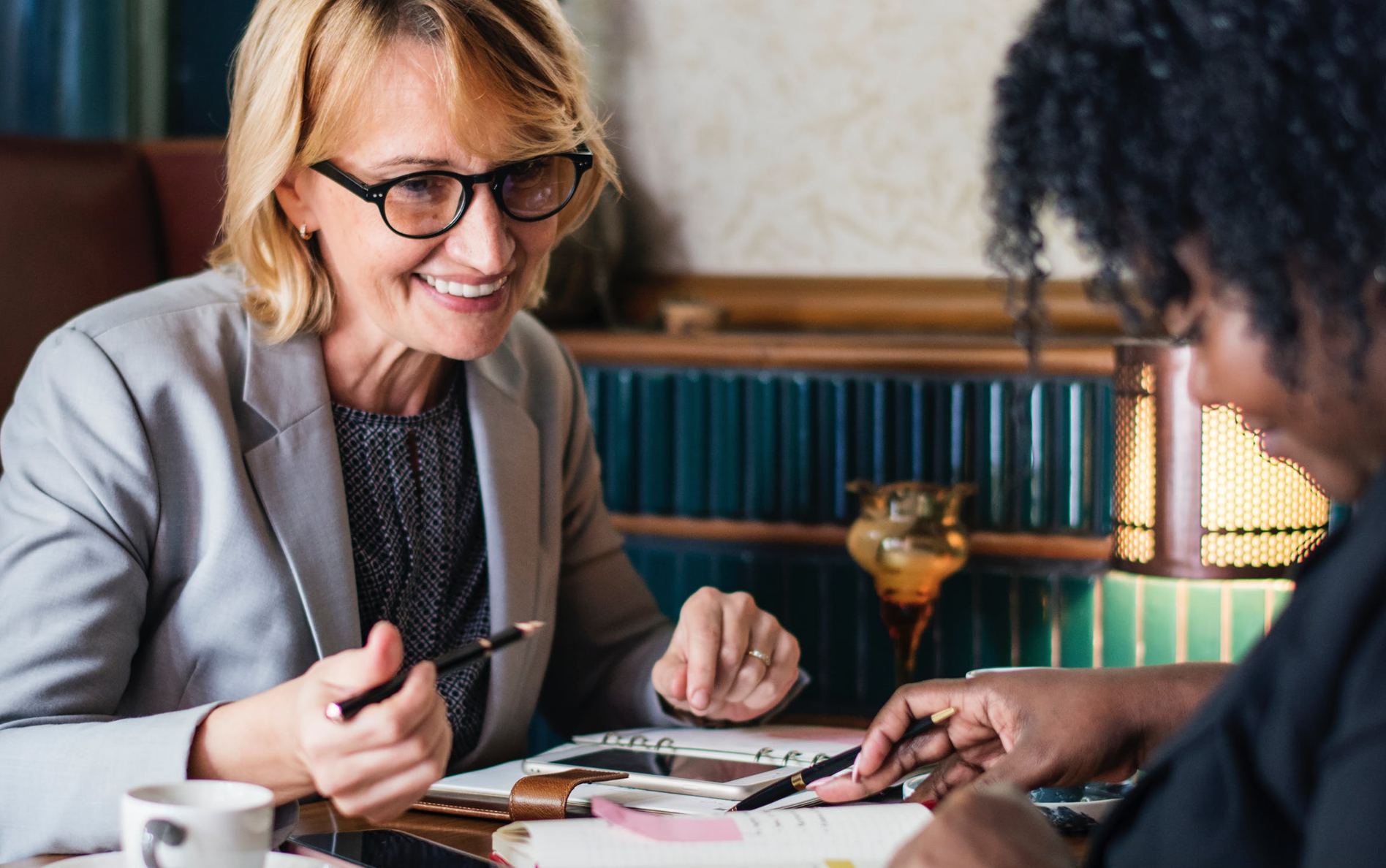 Tip #2: It is an Opportunity to Learn About Classroom Life at OWIS
While the OWIS philosophy is applied in every classroom and across every grade level, each year of schooling will be distinct and unique in its own way for every student. Even if a parent is an experienced OWIS community member, it's still important that they connect with their child's current classroom teacher at the parent-teacher consultation. At this appointment, the teacher will provide detailed information about life inside the classroom. They often cover a variety of topics, including:

What daily life is like inside the classroom.


The classroom routine for students.


How the individual student is adjusting to classroom life.


The development of the child's social and emotional skills.


The academic progress that the child is making in that specific classroom.
Parents often find that they enjoy learning more about what their child is experiencing each day, as it helps them better connect with their child and bridge the gap between school and home life.
Tip #3: You Can Learn About How You Can Enhance Your Child's Education at Home
At OWIS, we find that parents are curious about ways that they can help their child at home and continue the educational process outside of school. The parent-teacher consultation is the perfect place to learn about innovative resources that can be used at home to help your child succeed on an academic and personal level. The low student-to-teacher ratio at OWIS allows teachers to provide individualised care and instruction to each student, which in turn gives them an opportunity to make personalised suggestions to parents who are seeking supplemental resources to use at home.
Parent-teacher consultations are beneficial to parents, teachers and students because these meetings provide everyone with an opportunity to be on the same page with respect to the child's learning and the progress they have made since the last consultation. At OWIS, we strive to create an environment where parents and students can feel comfortable working together with the teacher to help drive student success.
To learn More About the Parent-Teacher Relationship at OWIS, contact us today.