In August 2017, the Singapore government awarded One World International School ("OWIS") a tender to establish a new, moderate fee school. Here in Singapore, private education fees are some of the highest in the world. The OWIS Nanyang Campus is a commitment to offering an outstanding global education at a thoughtful price.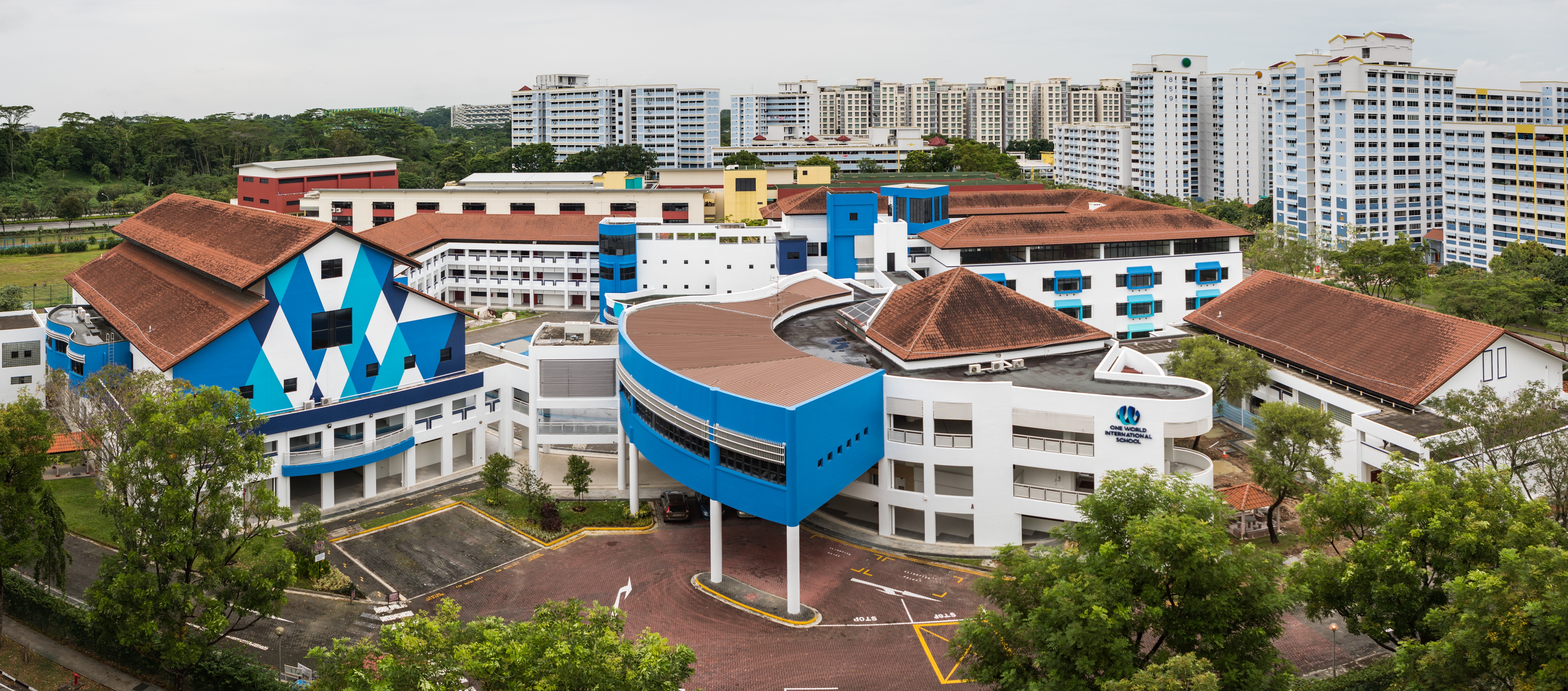 In Singapore, some parents are paying up to S$80,000 (US$58,823) per year for two school-age children. For many families, these education costs are unsustainable.
At OWIS Nanyang, school fees for kindergarten and primary students will start from S$17,000 (US$12,500) per annum and not exceed S$20,000 (US$14,705) for higher grades in academic year 2017-18. These thoughtfully-priced fees are approximately 60 percent less than the fees charged by other international schools in Singapore.
During recent Open House events, some parents have expressed similar concerns about OWIS' commitment to moderate fees. Given Singapore's predilection for high fees, parents are concerned about how OWIS will be able to provide a quality international education given the current fee structure. There is concern that either the education quality will suffer or fees may spike dramatically after the first year.
Please find answers to the most frequently asked questions regarding OWIS' fee structure below:
Q1. How can OWIS offer a top-quality education given the "moderate" fee structure?
First off, it's important to understand that characterising OWIS as "moderate" is inaccurate. OWIS is a thoughtfully priced international school with a modern campus. In fact, if you compare the OWIS fee structure against other leading international schools globally, OWIS is actually at the top end of the traditional range. It's only when the OWIS fee structure is compared against another international school's charges in Singapore, that our fee structure appears low.
Next, it's important to keep in mind that higher fees are no guarantee of a better education. For example, consider the mature education scenario in Dubai. Three out of the seven highest performing private schools in Dubai are considered to be "low-cost" providers. This pattern is similar in the UK, where moderate fee, thoughtfully priced private schools consistently deliver stellar academic results. Prestige schools like Harrow and Eton may charge high fees, but the academic results do not always correlate to these fees. Instead, the best results go to private schools like Manchester Grammar, which charges S$21,000 to 22,000 a year for senior students. Additionally, many UK government schools also do well in their league tables and these schools cost only S$13,000 a year to run.
The evidence is clear: higher fees do not ensure a higher quality education or better results. How a school decides to allocate its fees may be even more important than what the school charges.
Q2. Why is private education so expensive in Singapore and how is OWIS different?
In Singapore, most high-fee schools operate as a stand alone business. In contrast, OWIS Nanyang is a part of the established 'Global Schools Foundation'. At OWIS, we have carefully studied the most effective strategies for minimising expenses while protecting education quality. As a larger education group, OWIS can distribute its IT and back-office staffing costs across several sites. We leverage our size to procure books and resources at competitive rates.
Q3. Will OWIS Nanyang dramatically increase fees in coming years? What about "extras" like technology fees or building fees?
OWIS was awarded the Singapore's coveted EDB tender because of our track record in delivering a thoughtfully priced education and our commitment to keeping OWIS Nanyang a sustainable, moderate fee school. All items that are compulsory for high quality education are part of the fee structure. As part of the EDB tender award, OWIS is mandated to adjust annual fees by one percent each year for inflation. There will not be significant fee hikes or surprise "building fees" and "technology fees" for parents to worry about.
OWIS is committed to transparent communications and an excellent relationship with parents and the greater Singapore community. For additional information, please email admissions@owis.org.