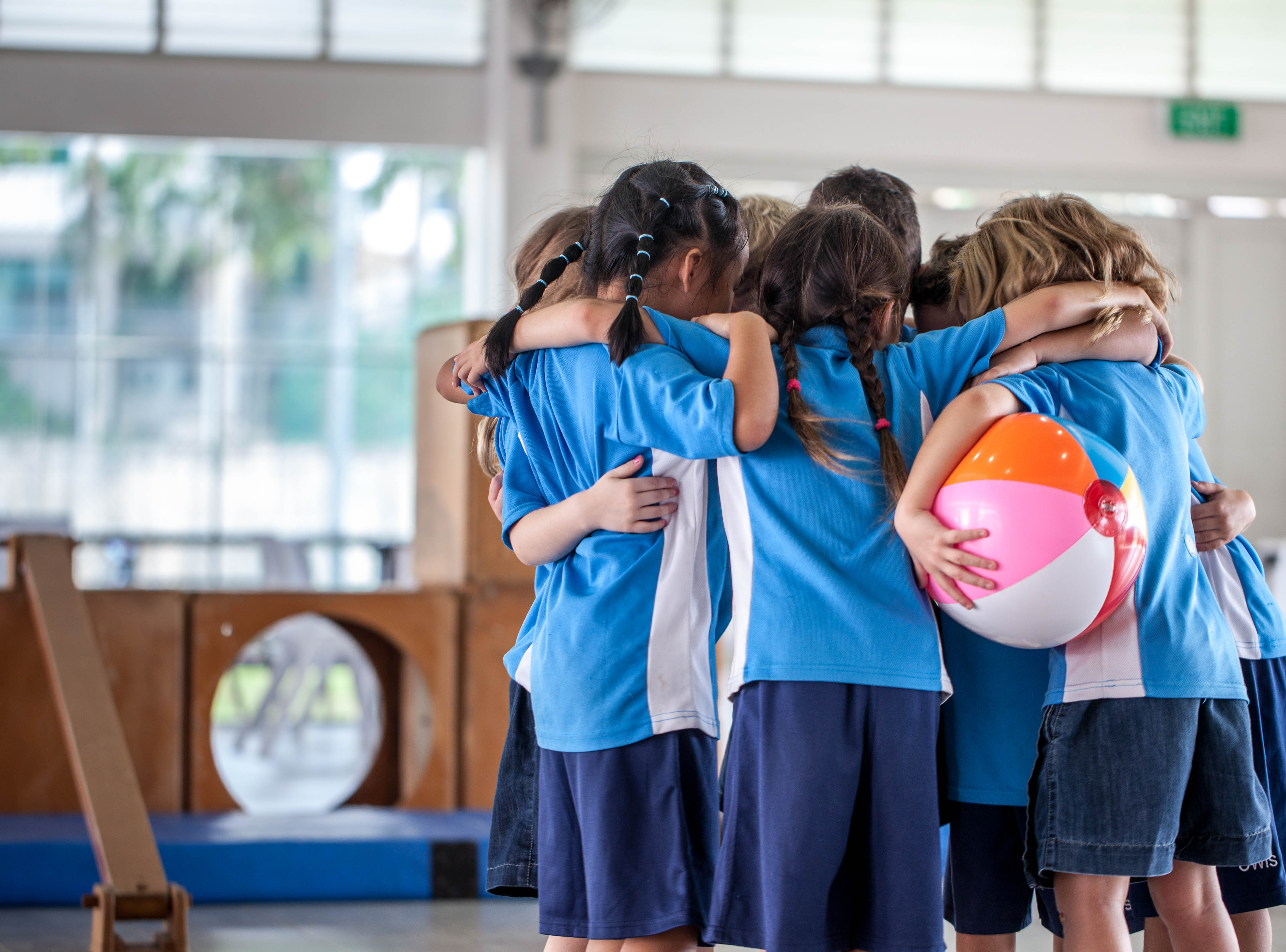 Creating a high-performing school is a goal that exercises educators in every generation. In 2007, a McKinsey Report tackled this question: How did the world's best performing school systems come out on top?
This is a great question to wrestle with when you are trying to design the structure for a new school; and it's a question I have been studying for almost 40 years.
In order to answer this question for myself, I have taken three different journeys around the world to analyse school systems and see what is working, and why. Here's what I have found.