When selecting an international school for their children, expatriate families should consider what type of curriculum the school adopts. International schools in Singapore have the freedom and flexibility to decide which approach they choose to align with. The most popular options available are detailed below, the first 3 of which are available for children up to age 6.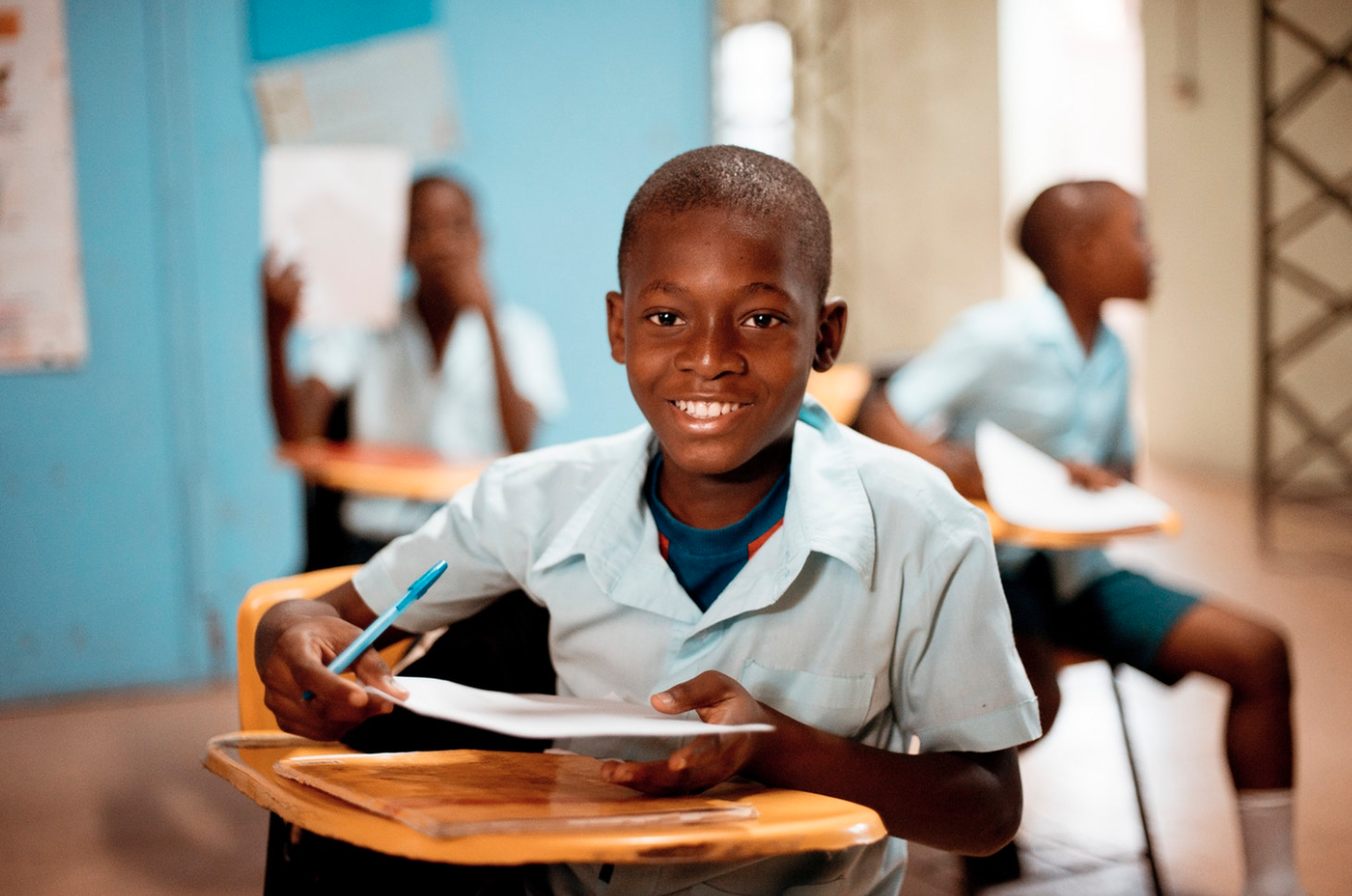 Montessori
Montessori schools cultivate early learning by promoting children's intrinsic motivation and self-discipline, with an emphasis on values such as kindness and self-respect. Teachers harness children's natural curiosity by integrating their interests into the curriculum and encouraging an independent exploration of their environments.
Reggio Emilia
Reggio Emilia schools take a highly-versatile approach that can be adapted to the particular needs of schools and communities. Their curricula focuses on hands-on learning and social collaboration, providing plenty of outdoor for children to explore their own interests.
Singapore National - Nurturing Early Learners
The NEL uses a kindergarten structure to emphasise a holistic development for children, by nurturing their confidence and laying a solid foundation for their ongoing learning. Teachers use this structure to encourage children to relate well to others and know the difference between right and wrong. They also practice healthy and nutritional lifestyle habits, explore their environment, and communicate with a level of understanding relative to their years. While this model includes teacher-facilitated learning, there is enough flexibility for educators to customise the curriculum according to students' needs and interests.
International Primary Curriculum
This thematic framework establishes specific learning goals for children aged between 5 and 11 years old, promoting personalised learning, creativity and open-mindedness. There is a strong focus on embracing integration and multi-culturalism.
International Baccalaureate
Intended for students aged between 3 and 19 years old, the International Baccalaureate Programme supports all aspects of child development and offers a trans-disciplinary approach with a challenging and engaging curriculum. This framework equips students with the skills and knowledge to pursue higher education and rewarding careers at prestigious Universities.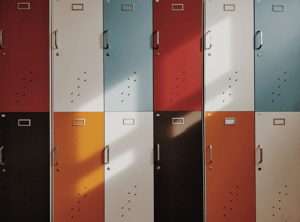 Country-Specific Curricula
Among exploring the excellent schools Singapore offers international families, parents should consider their longer-term plans, and whether they plan to return to their home country in the near future. If so, they may opt for a schooling curriculum which aligns with their respective home country; country-specific curricula available in Singapore include American, Australian, German, French, Indian and British.
Interested in how OWIS can be a part of your child's growth and development?
Visit us to learn more, or call us at: +65 6914 6700