Students need a way to bridge the classroom and the community.
Otherwise, they spend time studying theories they cannot apply and then engage in real-world practices that do not correlate with the fundamentals taught at school.
What is CAS?
CAS (creativity, activity and service) makes up a large part of the International Baccalaureate (IB) programme. Using CAS, we at OWIS aim to help our students mature into well-rounded and balanced young adults.
Janet Eyler, a professor of education at Vanderbilt University, said, "The challenge for liberal educators is to design learning environments and instruction so that students will be able to use what they learn in appropriate new contexts—that is, to enable the transfer of learning."
OWIS educators meet this challenge through IB's CAS programme.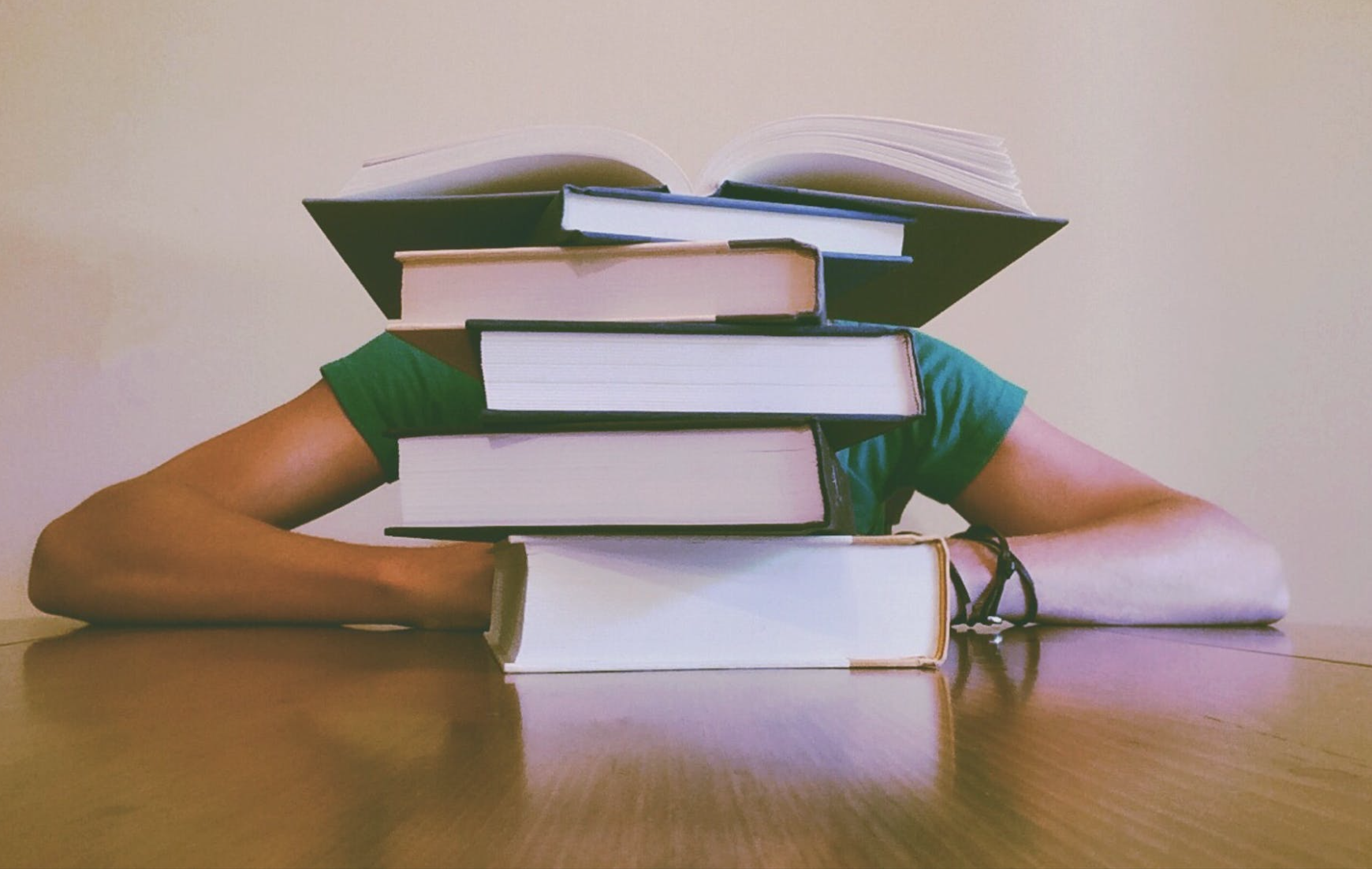 How CAS Works
Although the IB course is academic in nature, it also provides opportunities for students to serve as leaders in their schools and communities as well as to explore their creative and active nature. In fact, CAS underpins the entire IB course by giving opportunities to be an active and physical learner.
CAS is composed of three distinct elements:
Creativity – Students learn to explore and extend ideas in order to create an original product or performance. For example, a talented musician could learn to play a new piece in a different kind of music.

Activity – Here, students engage in physical exertion in order to enjoy a healthy lifestyle. Projects could include learning rock climbing, taking up fencing or coaching a youth football team.



Service – In service, students work together to engage with their communities in response to an authentic need. In this area, students could organise a recycling initiative or host a games night for a senior citizens' centre.
At OWIS, we are particularly excited about the service component which provides an opportunity for students to contribute to an ever-changing world in a meaningful and helpful way. Students can raise awareness about issues, fundraise for charities or work alongside communities to support the needs identified when planning the service project on a local, national or even international scale.
Getting Started with CAS
The CAS programme begins at the start of the IB diploma course and continues for a total of 18 months. CAS is all about our students obtaining new skills, interests and talents or further developing their existing skills, interests and talents.
Seminars help prepare students for CAS, and there will also be opportunities for parents to learn about the programme along with the training sessions for teachers. At its heart, CAS takes students on a personal journey toward being the best they can be.
IBDP provides a rigorous education for students ages 16-19 through six subject groups and a core of knowledge that includes the CAS programme. OWIS is a candidate school for the IBDP.