During children's formative years, it is critical that parents and caregivers support every aspect of their development. Parents can serve as excellent role models, teaching by example. Introducing children early to healthy lifestyle choices sets the stage for them to transform these behaviours into lifelong habits.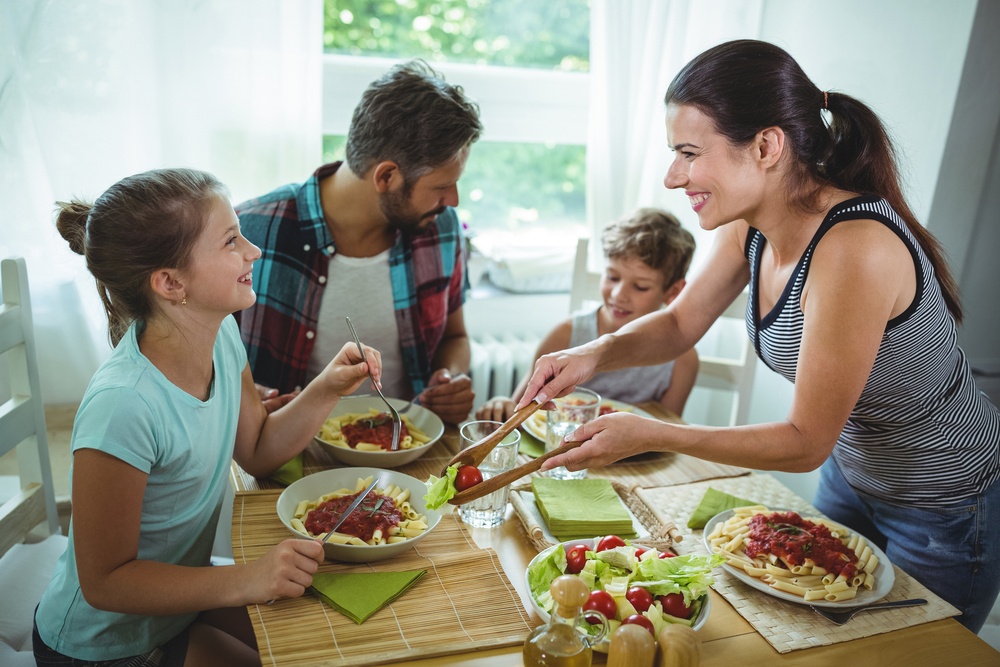 A holistic approach encompasses several areas:
physical

intellectual

emotional

relational
Physical Development
Exercise
Ideally, children should engage in at least one hour of vigorous physical activity every day. One way to promote regular exercise is to limit how much time children spend in front of a television or smartphone.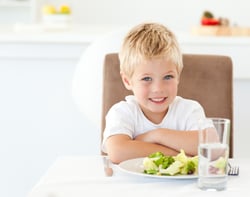 Diet
Eating fresh fruits and vegetables daily can help stave off chronic illnesses, such as diabetes and heart disease. Likewise, snacks that are low in sugar are a wise choice. Children should be encouraged to drink water instead of soft drinks.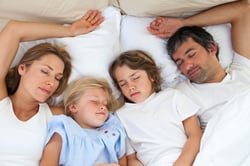 Sleep
It's recommended that during early childhood (3-5 years), children get 10-13 hours of sleep a night. Primary school children require about 9-11 hours per night, while teenagers (14-17-year-olds) should get 8-10 hours each night. Getting enough sleep is crucial to supporting a child's physical and psychological development. Parents can encourage healthy sleep habits by establishing a consistent sleep schedule, limiting noise before and after bedtime and keeping sleeping areas cool and comfortable. Parents should also be aware that sleep apnoea is fairly common in children and can prevent them from getting an adequate night's rest.
Intellectual Development
Beginning in early childhood, parents can plan right- and left-handed activities to activate both sides of the brain and accommodate different learning styles. Caregivers can help children master new skills by demonstrating how to complete an activity and providing encouragement and direction until the child is able to accomplish the task independently. Additionally, parents can engage students' natural curiosity by giving them ample opportunities to learn and explore on their own. Young children enhance their language skills and cognitive development through play, both by themselves and with parents and peers. Children learn better by interacting with their environment than they do by passively taking in media (for i.e., screen time). Parents and educators can make learning more meaningful by using children's interests as a springboard to introduce new concepts.
Emotional and Relational Development
Children's emotional and social development are two sides of the same coin. Research reveals a direct link between healthy relational-emotional development and academic achievement. According to the National Academy of Sciences, "Strong social-emotional development underlies all later social, emotional, and academic success." Parents can nurture this critical area of development by showing affection to their children, sharing feelings and allowing children to express emotions, encouraging children to try new things, maintaining a regular routine, modelling kind behaviour and providing plenty of opportunities for interaction with peers.
At One World International School, we provide a well-rounded learning experience that supports the whole child. Contact us to learn more about how our programmes encourage children to reach their highest potential.