"Diversity in education" recognises and honours the unique backgrounds of every student, including race, ethnicity, religion, and nationality, and intentionally fosters a multicultural school environment built on respect. But why is diversity so important for our students? A school's cultural climate directly impacts student success. Students benefit from interacting with a diverse peer group because they learn how to build relationships across backgrounds. They are stronger leaders, better global citizens, and more creative problem solvers.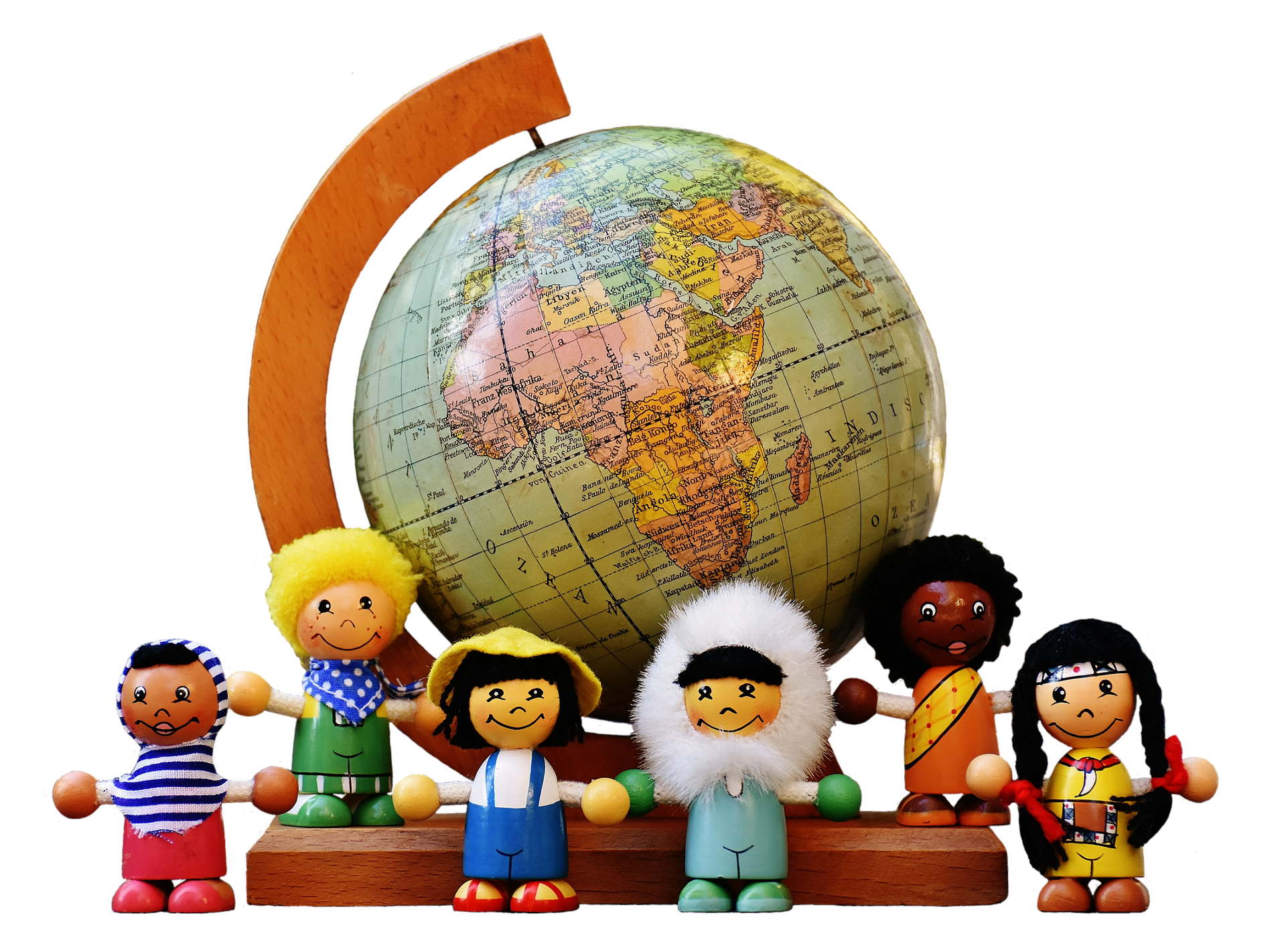 Why Diversity Matters:
Research from the Teachers College at Columbia underscores the importance of diversity for developing improved cognitive skills, critical thinking and problem-solving. Research finds that all students – regardless of their backgrounds – benefit from a diverse classroom. "The benefits of school diversity run in all directions" the report concludes, stating, "the novel ideas and challenges that such exposure brings… makes us smarter."
Attending a diverse school sets students up for long-term success. In today's multicultural world, students must be prepared to interact with people from all racial, ethnic and religious backgrounds. Employers place great value on the ability to navigate a diverse society. Employees must be "comfortable working with colleagues, customers, and/or clients from diverse cultural backgrounds," notes The Century Foundation.
All students begin school with a skills and information framework from their own culture. Students who attend a diverse school learn how to relate new information to their own cultural experiences. Rather than dismissing a new tradition as foreign, students with a diverse education have a framework for understanding and embracing cultural differences within the safety of the school environment. Habits, etiquette, and social expectations are thus not limited to what a student may learn at home but are open to broader cross-cultural experiences that can be explored and embraced. The goal is not for students to forget or abandon their own cultural roots, but to be open to understanding and respecting the traditions of others. This builds stronger leaders and responsible citizens.
To ensure diversity, OWIS has a 30 percent student nationality cap, which means no more than 30 percent of admitted students may come from a single nationality. Applicants for the new OWIS Nanyang campus represent more than 30 nationalities. These include: Australian, Bangladeshi, Belarusian, British, Brunei, Canadian, Chinese, Cuban, Egyptian, French, Filipino, Finnish, Hungarian, Indian, Indonesian, Irish, Israeli, Japanese, Korean, Latvian, Malaysian, Mexican, Dutch, New Zealander, Pakistani, Saudi, Serbian, South African, Spanish, Taiwanese, American, and Vietnamese.
The educators and staff at OWIS are equally diverse, representing a number of nationalities. These dedicated international educators come from Australia, New Zealand, Singapore, South Africa and the UK. Many have traveled extensively and attended leading institutions around the world. Most importantly, these educators embrace the OWIS mission to provide students with a comprehensive perspective about the world. They recognise the importance of intentionally structuring lesson plans to celebrate diversity and honour student differences. By doing so, OWIS educators foster a strong sense of community between different heritages within our school culture, setting students up for long-term success.
To understand how OWIS respects and encourages diversity in our classrooms and school, contact us and find out all the details.