Parents who are relocating to a new country often find themselves faced with a lot of decisions that have lasting consequences for their children. One of the most important decisions that parents have to make is deciding which school they will send their child to once they have moved to a new country. Subsequently, parents who are moving back to their home country are often concerned about their children acclimating to the curricula offered in the home country.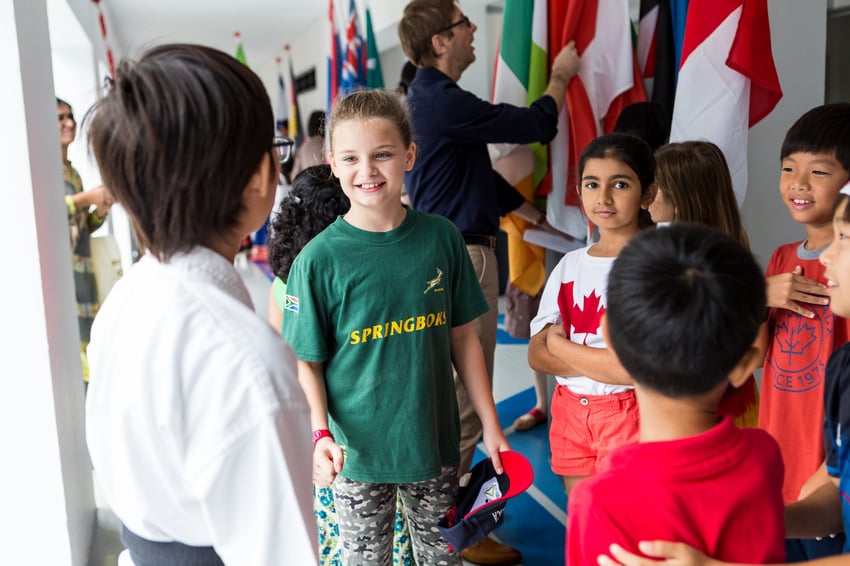 Whether they are hailing from Australia, the United Kingdom, India or Japan, parents who have arrived in Singapore will want to find an institution that will provide their child with a world-class learning experience. Those who are moving back to their home country want to make sure that their children are prepared to integrate into their new classroom. In both situations, parents often find that an international baccalaureate school is the best option.
What is an IB School?
An International Baccalaureate school, or IB school, is one that follows an internationally-recognised curriculum. Students who are enrolled in this curriculum are exposed to diverse ways of thinking, different cultures and various applications for their knowledge. At OWIS, we offer an IB curriculum that emphasises hands-on learning and concept-driven inquiries. We encourage our students to use their critical thinking skills in order to obtain the knowledge they crave to continue succeeding in the classroom.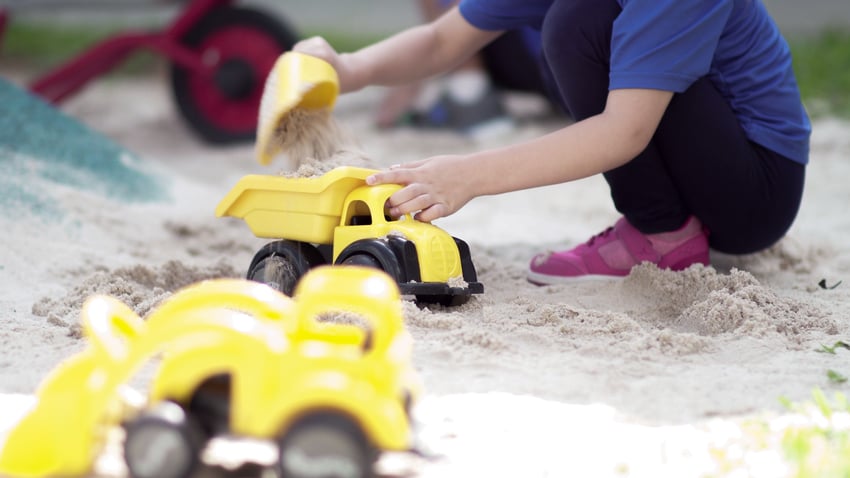 How Does an IB Primary Years Programme (PYP) Help in Transitioning to or from National Curricula?
The IB PYP is a broad programme that does not focus on one specific country or region of the world. This means that a student who hails from another country, such as the United Kingdom, will not struggle to adapt to the national curricula of a new country. Rather, they will seamlessly transition into the classroom where they will be introduced to a variety of global topics. In addition, the same approach allows students to easily integrate back into their previous national curricula if they move back to their country of origin during their education.

Rather than forcing children to memorise facts and regurgitate them, the IB curriculum encourages students to gain knowledge through an inquiry-based learning process. This hands-on, holistic curriculum encourages students to become learners for life.



Families who may need to move back to their country of origin after a short period of time may find it beneficial to keep their child in an IB school. There are nearly

5,000 IB schools

around the world, all of which follow a similar set of curriculum standards and ideological priorities. While not every IB school is created equal, it is often easier for students to transition from one IB school to another, particularly during this important developmental stage where they are learning to be both students and citizens.
In a supportive and nurturing environment, international students will have the freedom they need to pursue their passions while also enjoying a rigorous curriculum that will challenge them to do their best both within and outside of the classroom. The IB PYP at OWIS allows a student to transition seamlessly.
For more information on enrolling your child at OWIS, contact us today.