Mathematics is the foundation for 21st-century life. Advances in artificial intelligence, robotics, aviation, finance, defence, healthcare and agriculture all depend upon highly educated students who excel in mathematics and innovation. Today's students must be able to formulate a strong basis of mathematical understanding and be able to apply this understanding to emerging problems.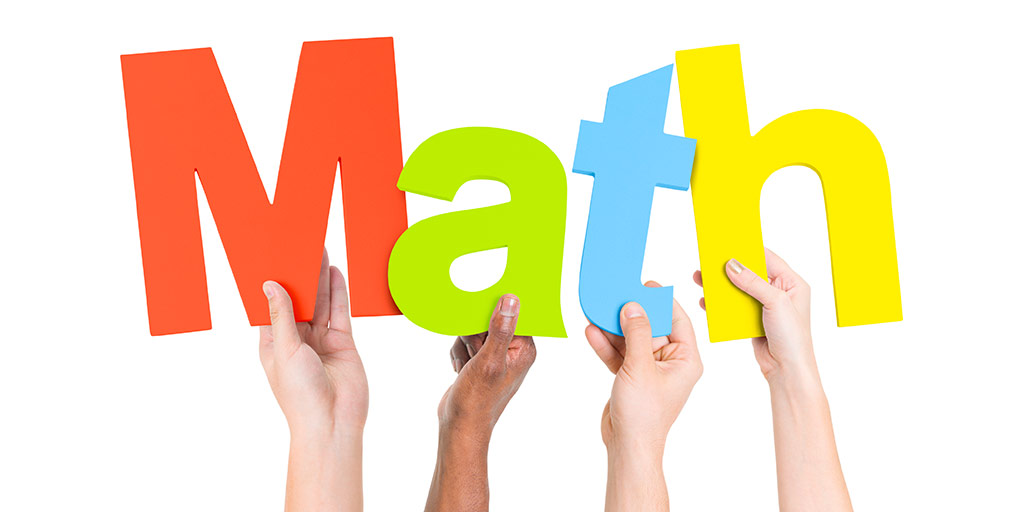 Code, for example, is symbolic mathematical computer logic and rapidly mediating every form of human connection. Computing, together with science, technology and engineering, requires a strong mathematical foundation. The ability for students to think in abstract maths is crucial to interpersonal communications and shared understanding. Mathematical concepts will govern future interactions, networks and ultimately success. Students who fail to learn maths will be left behind.
Maths in the PYP: Preparing a Foundation
Preparing students for increasingly complex work and social life requires maths preparations from the earliest development stage. At OWIS, our Primary Years Programme (PYP) makes mathematics a chief vehicle of student inquiry. Maths becomes central to how students make sense of the world as they learn to make connections between the different aspects of our curriculum.
The PYP Mathematics curriculum helps students to apply basic methods of data handling, measurement, shape and space, pattern & function and number as they develop broad mathematical concepts by constructing meaning, transferring that meaning into symbols and finally applying skills and understanding into real-life situations.
Maths in the PYP: Making Meaning
As young learners pass the concrete-operational stage of development, they are able to construct meaning based on their experiences and by reflecting upon their interactions with objects and ideas. Manipulatives engage students in a dynamic learning experience. By organizing meaning-making activities in this way, students can readily grasp basic mathematical principles and concepts. Making sense of basic mathematical foundations allows students to deepen their understanding to integrate new perceptions and hence to begin to think in more abstract ways.
Maths in the PYP: Transferring Meaning into Symbols
Symbols represent abstract concepts. As students form their understanding of concrete mathematical meanings, they will then transfer those concepts into symbolic representations as placeholders for concrete objects. Symbolic notation can take the form of pictures, diagrams, modeling with abstract or concrete objects and literal replacement of concept with symbols. At this stage, students should be able to master the difference between symbols as placeholders for abstract or concrete objects. By the end of the symbolic transfer stage, students should be able to replace symbols with their own notations or creative symbol logic. This step is not only crucial to further their mathematical application but also crucial to their ability to build programming logic across an array of languages.
Maths in the PYP: Applying Learning with Understanding
When students understand basic object logic and abstract symbolism, they will be able to apply these understandings to authentic real-world activities. We allow students to directly select hands-on activities that interest them and then teach students how to apply appropriate symbolic notation of properties and relationships to model their process. Interactive presentations are key at this stage as students learn how their notation and explanations are communicated and received by classmates. Reason and logic structures can be tested and questioned patterns of learning will begin to emerge across cohorts. Student and teacher evaluation of ideas will provide feedback and help correct misconceptions. Students will build confidence as they justify their answers and processes to the class. Inviting constructive feedback will help students learn traditional methods and approaches but will also open minds to new alternative models of notation and modeling.
PYP Maths at OWIS: Learning for the Future
At OWIS, we foster a learning environment that supports curiosity, imagination and global learning. Following the PYP maths curriculum, students evolve their thinking as they solve real problems facing real people. Maths, experienced via living and breathing applications, teaches students how to apply knowledge and solve real-world problems – the need most sought after in the 21st-century marketplace.