At One World International School, part of our mission is to teach our children to cultivate their natural curiosity by exploring ideas and thinking creatively. We use provocations to help students engage with the concepts presented in our units of inquiry. Teachers create authentic contexts to introduce the units so students can connect with the world around them.
What Is a Unit of Inquiry?
Learning at OWIS is inquiry-based. We encourage children to investigate topics by asking questions to develop their own understanding of the concepts and ideas presented to them. Units of inquiry are comprised of several elements - knowledge, concepts, skills, attitudes and actions - and are an integral part of the International Baccalaureate (IB) curriculum. Consisting of several weeks of in-depth analysis, units of inquiry extend across multiple subject areas to help students apply concepts in a wide range of real-world scenarios. With many components, including questions, reflections and assessments, these modules are highly comprehensive. "Who We Are", "How We Express Ourselves" and "How the World Works" are examples of units of inquiry.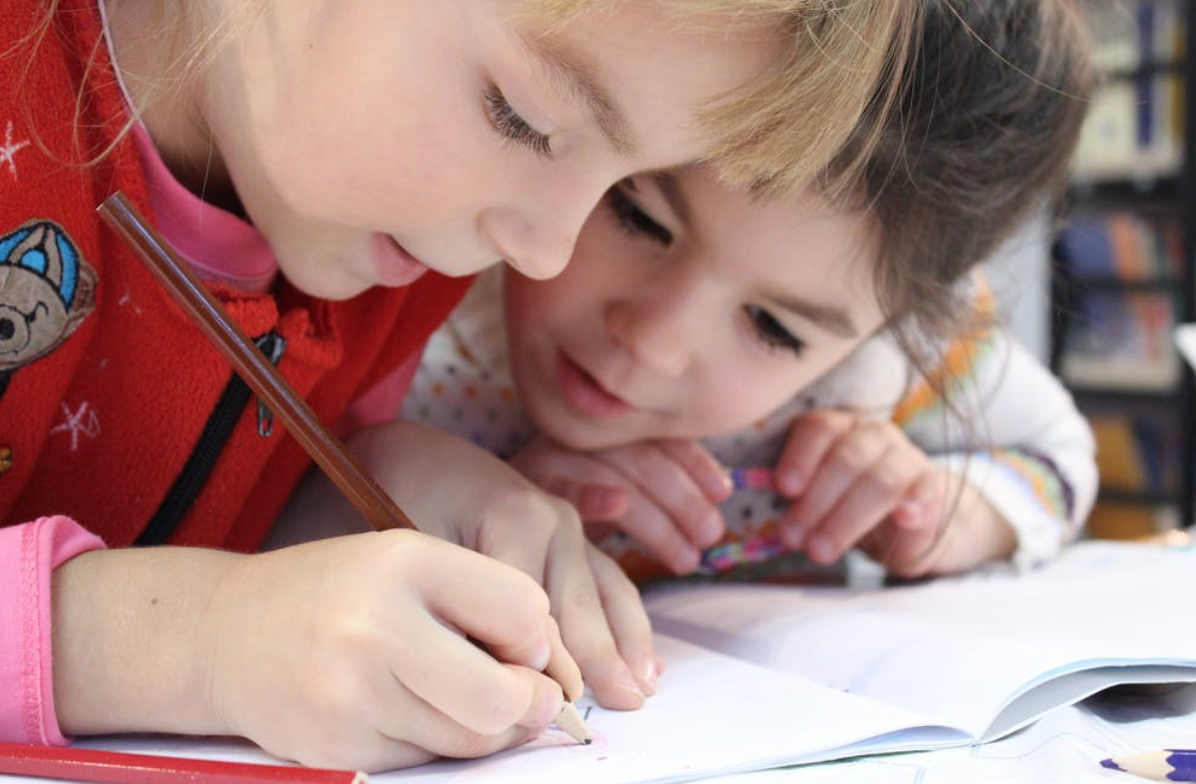 What Does a Provocation Look Like?
A provocation sets the stage for what students will explore in a unit of inquiry, as illustrated by these examples:

Early Childhood
One of our early childhood units of inquiry presented the concept of expressing feelings and ideas through play. The teacher asked the children to answer questions such as "What is play?" and removed all the games and toys from the classroom, provoking students to think creatively. They enlarged their existing concepts as they invented games and created new playthings from everyday items such as cardboard boxes. This introductory activity modified their idea of play, preparing them to engage with the unit.

Primary School
For older children, a unit on "Sharing the Planet" might be based on the central idea that "all living things need to adapt in order to survive." One primary teacher introduced the lesson by creating situations that illustrated the concept of change to in turn spark the children's impetus for adaptation.

Tables were rearranged and chairs were removed from the room, creating a somewhat unfamiliar environment. The teacher encouraged students to embrace the new set-up. Naturally, they expressed concerns about how the modified classroom might present some difficulties.

Next, the teacher brought the class outside to challenge them to think about how different locations could serve as learning spaces. When they returned to their classroom, the teacher explained that they were beginning a new unit on adaptation, and these early activities caused the children to ask questions and explore a wider selection of options when responding to change.

Well-Rounded, Immersive Learning

At OWIS, our transdisciplinary framework encourages children to extend their inquiry beyond the classroom. This integrated approach paves the way for critical thinking and lifelong learning.