We live in challenging times. Climate change is negatively affecting agriculture and food production. Communities are increasingly concerned about how they can conserve natural resources while sustaining growing populations. Fluctuations in the economy, inequitable distribution of resources and an unpredictable job market are making it nearly impossible for disadvantaged people to climb out of poverty. Now more than ever, students need more than textbook knowledge to conquer today's complex problems. At OWIS, that's where creativity, activity, and service (CAS) comes in.
Why Creativity?
Creativity is imperative in an ever-changing society. The challenges our society faces aren't the same as those we've encountered in the past, traditional solutions won't go far enough to address them. Creativity encourages students to come up with unique ways to solve problems. CAS also equips children with the skills to consider their ideas from different angles and test them in the real world.
At OWIS, we encourage our students to apply their creativity in a variety of areas - not just social change - so that "outside-the-box" thinking becomes second nature to them. Students may, for instance, take up a new musical instrument or a student who is an excellent player in one instrument could learn to play a familiar piece of music in another instrument. A theatre novice with some amount of practice could make their on-stage debut in an after-school drama class.
Why Activity?
The activity component of our CAS programme encourages students to be involved in individual and team sports, setting the stage for lifelong physical activity. In our highly digital world, people - children and teens included - are spending more time than ever engaged with smartphones and tablets. Sedentary lifestyles are contributing to health concerns not seen in previous generations, such as neck and back problems. Learning new sports (or improving their skills in a sport they're already familiar with) enables students to enjoy the benefits of a healthier lifestyle. These include higher energy levels, better academic outcomes and less risk of obesity and certain chronic illnesses.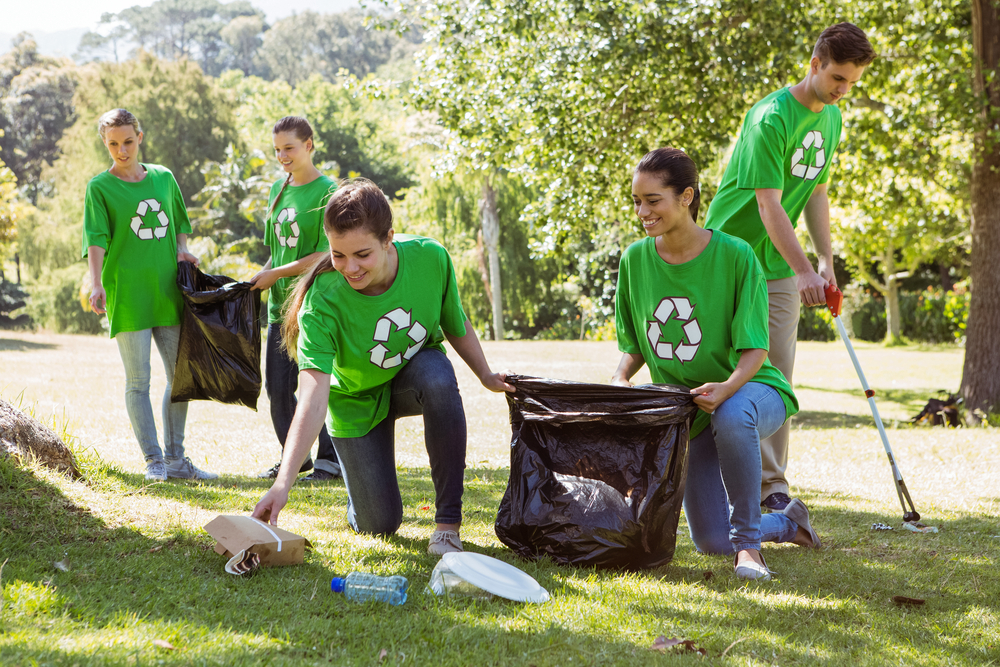 Why Service?
At OWIS, our students come from a variety of backgrounds, and service projects provide a means for them to find common ground whilst meeting authentic needs in the community and around the world. Many of our students have consistently enjoyed the privileges of adequate food, housing and quality international education. They may never have had much exposure to the economic and other obstacles that less-privileged people face. For these students, serving disadvantaged groups and communities gives them valuable insight into how many people around the world actually live, and what they can do to make a difference.
Some of our students, on the other hand, have already witnessed how adversity can devastate communities. For these students, service projects help them to see that people caught in cycles of hardship and poverty haven't been forgotten. Our students can be the change agent that helps underprivileged individuals and families improve their quality of life and find hope for the future.
CAS at OWIS
At OWIS, CAS is the backbone of our IB Diploma Programme. We believe that, as a key part of our rigorous framework, CAS sets students on track to become the best global citizens and leaders they can be. To learn more about how CAS empowers our students, contact us to book a tour. We look forward to meeting with you.