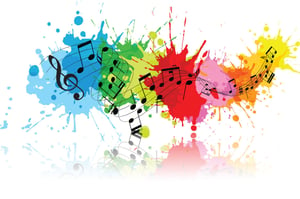 Should music play a role in your child's education? Experts think so. According to the National Association for Music Education, music in the classroom is important for several reasons, among them -- the development of vital skills students need to be successful in life.
Music Benefits Children of All Ages
In young students, playing an instrument helps in the development of motor and coordination skills. And as children age and progress through the grades, participation in music helps enhance social and emotional skills as well. There's even evidence that learning to read and play music helps to better develop the left side of the brain -- the area that regulates language and reasoning.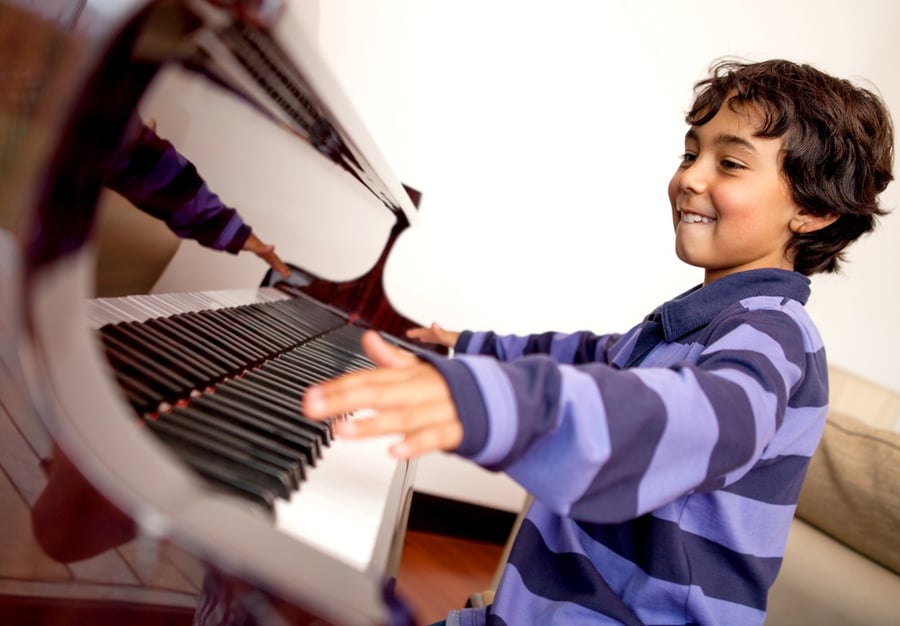 Experts have known for awhile that children who participate in music education tend to perform better academically. Overall, they get higher grades, are more engaged at school and have better memories than children who don't participate. A study conducted at Northwestern University and published in Frontiers in Psychology, speaks to the role that music plays in shaping children's brains. Students who play instruments and who are active participants in the study and re-creation of music show the biggest benefits. They process language and speech sounds more efficiently, and they tend to become better readers.
Even more inspiring, children who study music from a young age are more likely to attend college.
Music Stirs Positive Emotion
But even beyond the hard, physical evidence that music education matters, is the way music makes children feel. There's an ongoing relationship between music and emotions, says BrainWorld Magazine. It's music that gets feet stomping and hands clapping. It's music that moves us to involve our reflexes, our visual imagery and our memory.
Music helps us heal. That's why it plays such an important role in the treatment of certain conditions such as Parkinson's Disease, anxiety and depression. When brought into the classroom in engaging ways, it gives students an outlet to release stress and worry while calming and soothing them at the same time.
If you've ever spent valuable time weighing the pros and cons of music class at your child's school, now you can rest easy knowing that it really is a necessary part of any good, child-oriented curriculum, and it's benefiting students in every way it should.
Find out more about our Music Programme, contact us today!