The K-12 education system in Singapore covers both primary and secondary education in public and international schools. As seats at public schools are limited and competitive, international parents will often look to enrol their children in international schools (also known as Foreign System Schools).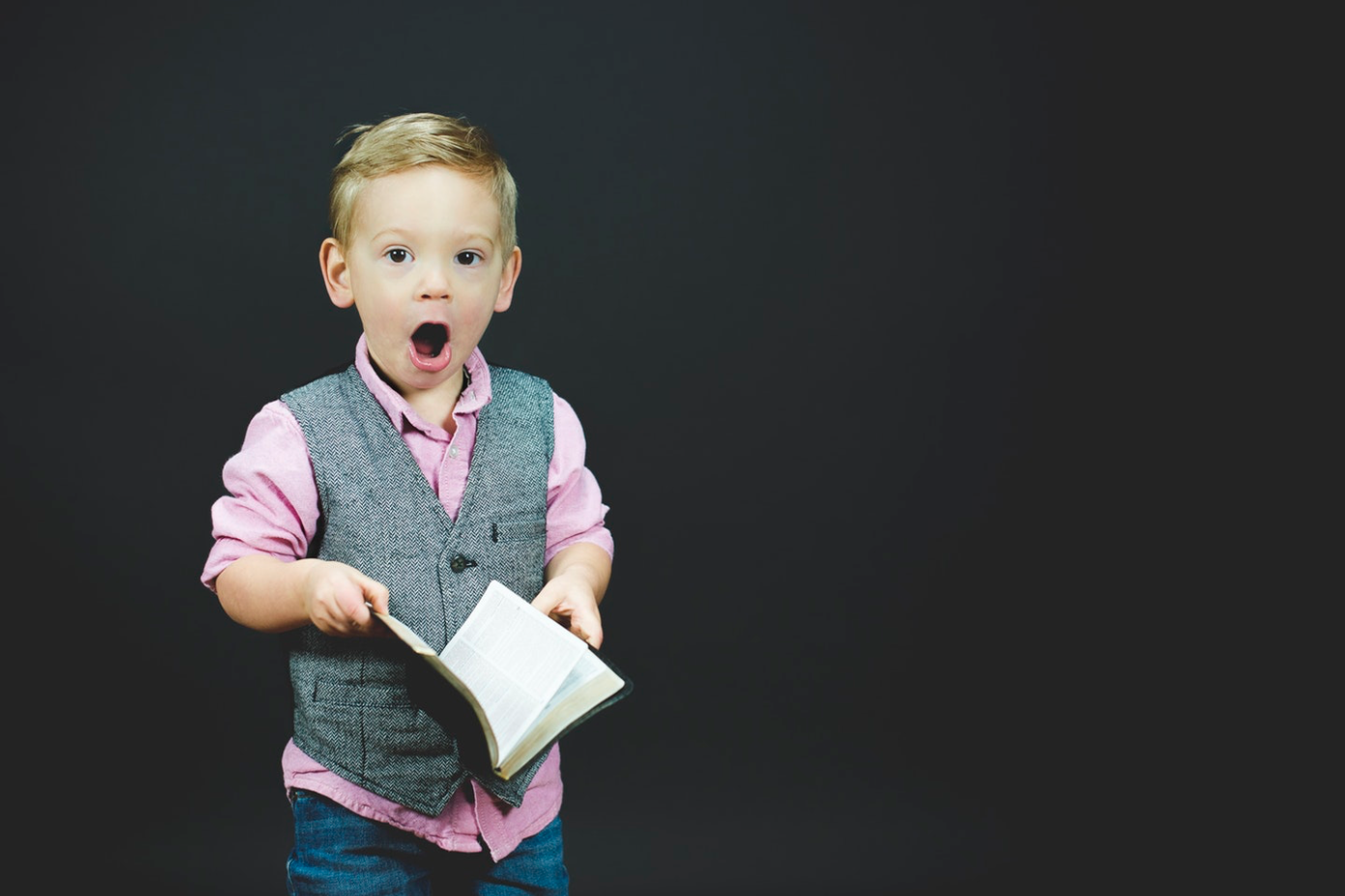 Public Schools
Governed by the Ministry of Education (MOE) the public school system is primarily intended for Singaporean citizens and permanent residents. Lessons are mainly taught in English, however, students can also study at least one foreign language.
International Schools
As spaces for international children are extremely limited in public schools, most families will look to enrol their children in one of the country's international schools, 30+ of which follow the K-12 educational system. So whilst there is a wide choice, this, in turn, means there are varying identifying factors between schools which parents should take into consideration.
Variance in International Schools
International schools have students at the preschool, primary and secondary levels and offer a variety of curricula, from globally-recognised frameworks to country-specific teaching methods. International education can differ significantly; even schools that align with the same curricula often vary in terms of academic rigour, language of instruction, teacher training and admission criteria. With this in mind, parents are advised to research schools carefully and begin the application process early.
Admissions
International schools typically have a highly competitive and merit-based admissions process, requiring students to provide test scores or take entrance exams. However, there are some schools that are non-selective in their admissions criteria.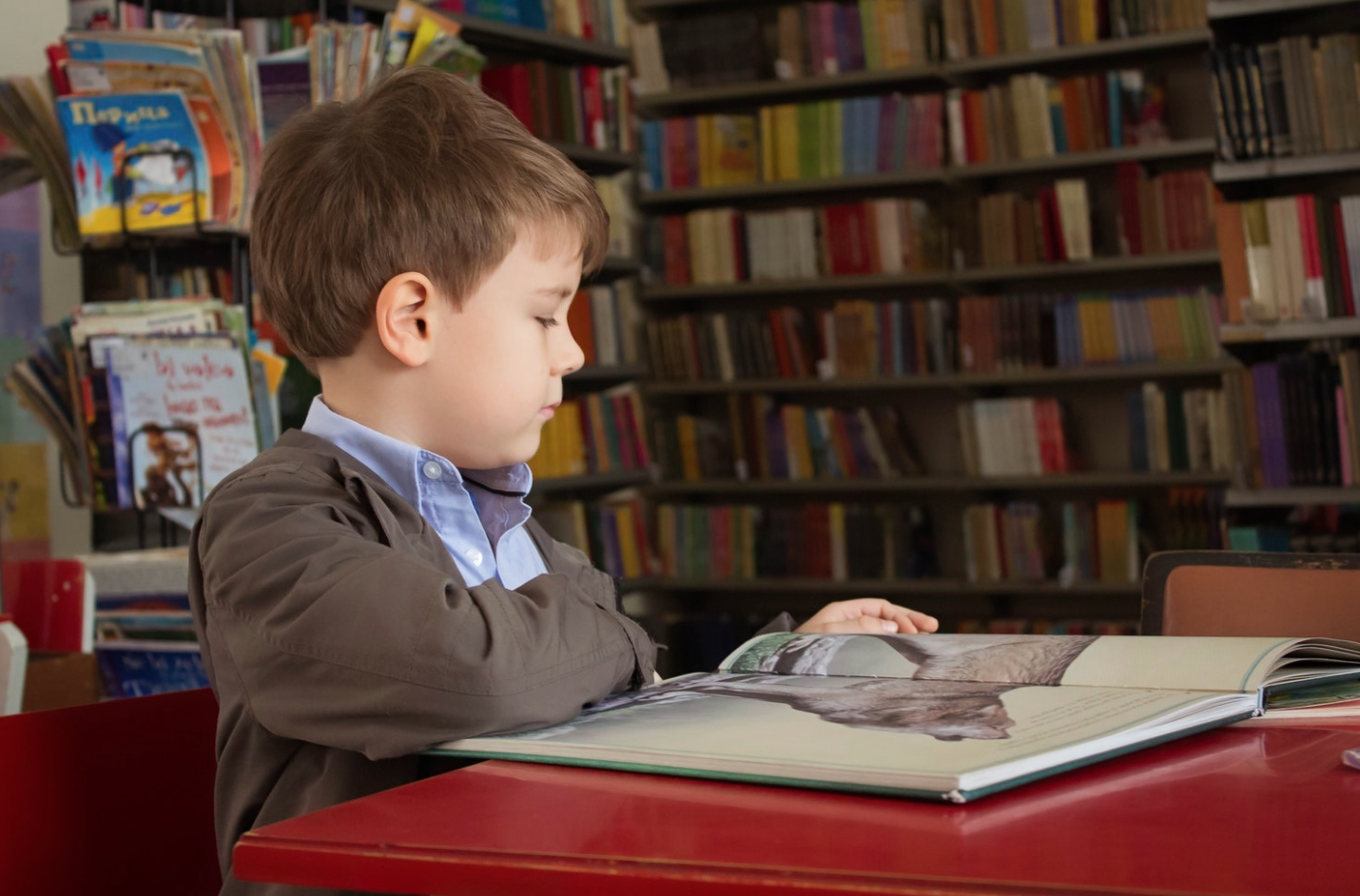 Oversight from the MOE
Whilst public schools in Singapore strictly follow the MOE's protocols and guidance, international schools have greater flexibility in how they govern themselves and their respective education system. International schools will follow the MOE's minimum standards for teacher qualifications, however from that point forward the schools are autonomous in their decisions around curricula methodology, grading methods and age admission. Parents should be aware of this if they think they may change their school mid-term, as the inconsistencies in curricula could be disruptive for the student.
Certification
Schools which fall outside of the state-run system have to register with the Committee for Private Education (CPE), a statutory board that regulates private education in Singapore. The CPE administers EduTrust, a certification programme recognising schools that meet rigorous standards in the areas of school management, financial stability and educational services. Whilst this certification is voluntary for most schools, it is required for institutions that enrol international students.
Most international schools offer a balanced curriculum that supports comprehensive development and affords students the best foundations and opportunity to thrive in a global, 21st-century society.