OWIS Nanyang excels at educating our students to be citizens of a more positive world. Our comprehensive approach appreciates students' natural curiosity and the need to discover answers by exploring the world around them. Our students are encouraged to become lifelong learners in every way, and to forge a better understanding of one another's diverse cultural backgrounds.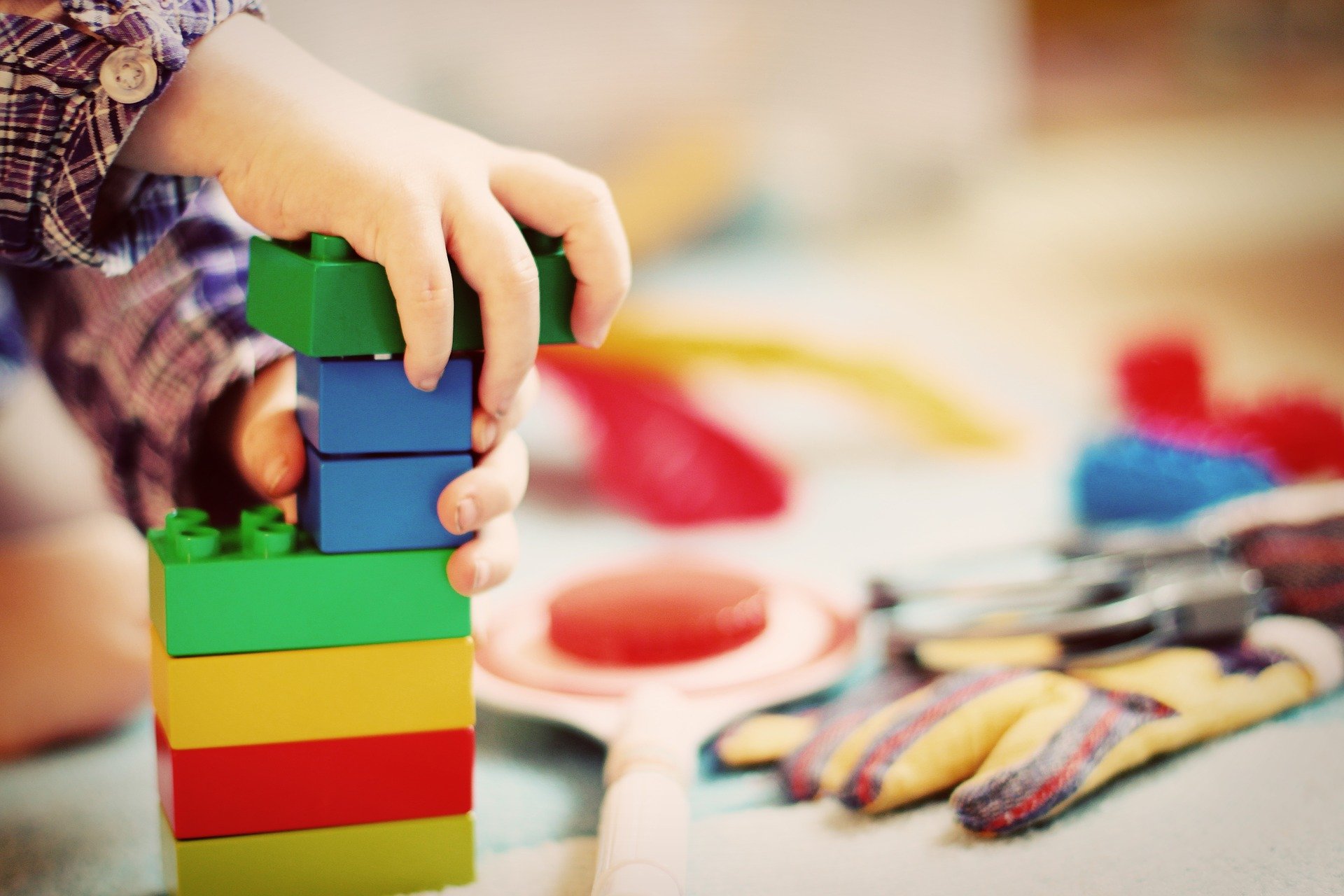 This approach to learning depends upon a solid foundation for success. Early Childhood Education presents us with the ideal opportunity to build upon the lessons of tolerance and acceptance, curiosity and answer-seeking that have begun at home. In OWIS, Early Childhood students begin to understand the nature of their autonomy whilst developing confidence and self-esteem.
Leading the Way in Enhanced PYP
Beginning October 2018, IB are further developing the Primary Years Programme (PYP), known as the Enhanced PYP. The changes are highly anticipated and even more advantageous for the students, promising more flexibility for schools. OWIS Nanyang is already implementing some of the expected developments within our Early Childhood environments. Our overriding belief in holistic learning and promotion of deep understanding has always been the cornerstone of our educational approach. At OWIS, we're proud of our Primary Years Programme and how we foster innovation, excellence and a lifelong passion for learning.
Play: The Best Tool for Learning
For students aged 3 to 6, play comes naturally. That's why at OWIS we know our play-based curriculum offers the most thorough approach to early learning. By allowing our youngest learners to initiate their own play as well as providing well-planned, directed play engagements through inquiry, we ensure high quality learning. Play lends itself to curiosity, collaboration and creativity, the fundamental principles of our Early Childhood learning.
A Special Environment
At OWIS, we recognise and understand that the Early Childhood environment is often a child's first step into school and how important it is for this to be a positive transition for both the student and the parents. This important time requires a safe, nurturing environment that allows each child to build secure relationships with their teachers and friends. The success of this transition is recognising that each child is unique and may need a different amount of time to comfortably separate from their parents. We facilitate this by welcoming parents into our Early Childhood environment every morning, allowing each child to say goodbye in a confident manner.
OWIS Early Childhood classrooms have been specifically designed to support our early learning philosophy, encouraging children to develop independence and self-management by being able to move between learning stations and spaces efficiently and confidently. We provide multi-sensory experiences to introduce and consolidate new concepts, including messy play, use of light-boxes, sand and water to introduce and explore different aspects of our curriculum.
The Outdoors: A Child's First Classroom
At OWIS Nanyang, we are passionate about the "great outdoors" and using the living world as our outdoor classroom. The natural world plays a very important role in learning for children this age and our Nanyang Campus provides continuous opportunities for outdoor learning.
Our well-designed Early Childhood outdoor facilities and play equipment promote and develop gross motor skills while our water play stations, sand pits and ride-on toys enhance coordination and collaboration. Our dedicated gardening area encourages children to look after plants teaching them the importance of nurturing and respecting living things.
Safe, Secure, and Positive Experience
We acknowledge that a large campus such as ours could be a scary place for young children and that's why, at OWIS Nanyang, we strive to provide a secure and welcoming environment for our Early Childhood students. Our Early Childhood department is therefore an independent unit; think of it as a "school within a school". It's all part of our understanding that young learners need to explore their world, while feeling secure and safe within the parameters of that "world". At OWIS, we provide that environment allowing our youngest learners to start their learning journey to become 'one with the world'.