At One World International School, we encourage parents to connect with the school community. This can begin even before your child is enrolled. Visiting the school ahead of time allows parents to meet teachers and other students, giving them an up-close look at our school culture and programmes. Families who want to get better acquainted with us have multiple ways to do so.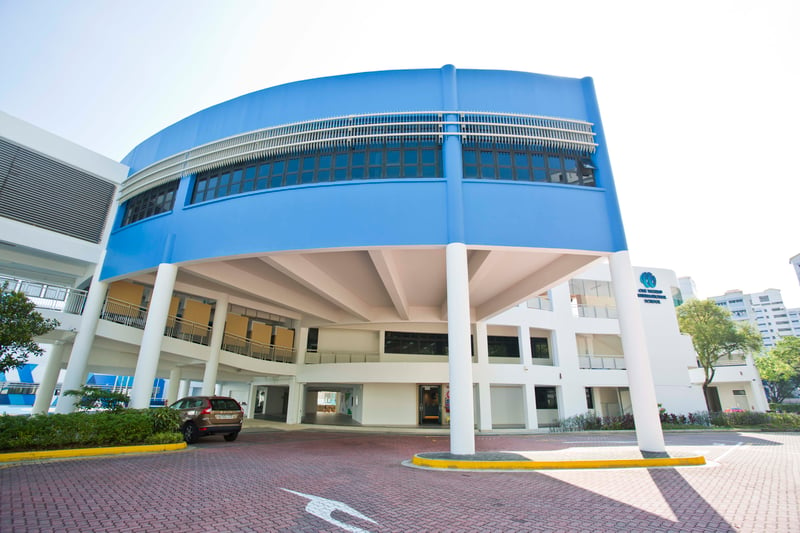 OWIS WEEKEND TOURS
Visiting us on a Saturday may be the most practical option for parents who have busy work schedules. Not only are they likely to have more free time on the weekends, but they have the added flexibility of being able to explore all the classrooms without disturbing a live class. Parents also have extra time to peruse samples of student work as they learn more about our approach to learning. Moreover, weekend tours allow parents to spend additional time with our admissions team to talk about our vision and values, and what students learn at each grade level.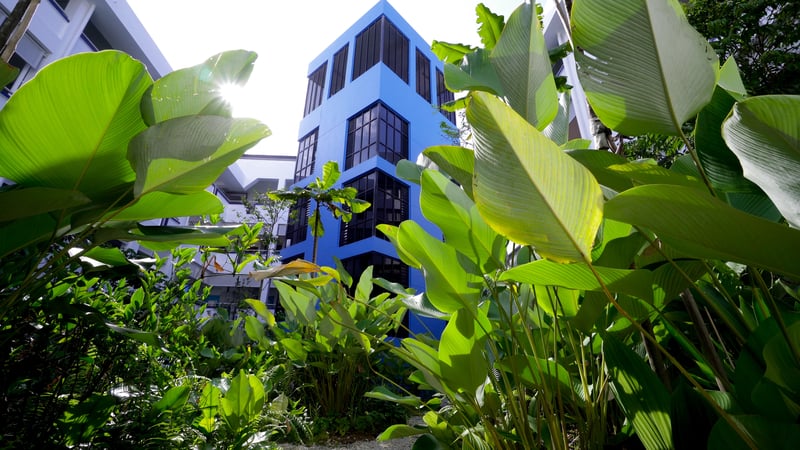 OWIS WEEKDAY TOURS
One of the advantages of touring our campus while classes are in session is that you can observe subject-specific lessons. Dropping in during art or music allows you to see how we encourage students to develop their talents and explore their creativity. Visiting a STEAM-subject class gives you the opportunity to observe how we we build on students' existing skill sets and challenge them to think critically and delve deeper into the subject matter.
When classes are in progress, you can get an idea of just how diverse our school community is, and how we teach students to appreciate other cultures as well as their own. During the week, you're welcome to attend our extracurricular activities or special events, which help our students get involved in the larger school community and extend their learning beyond the classroom.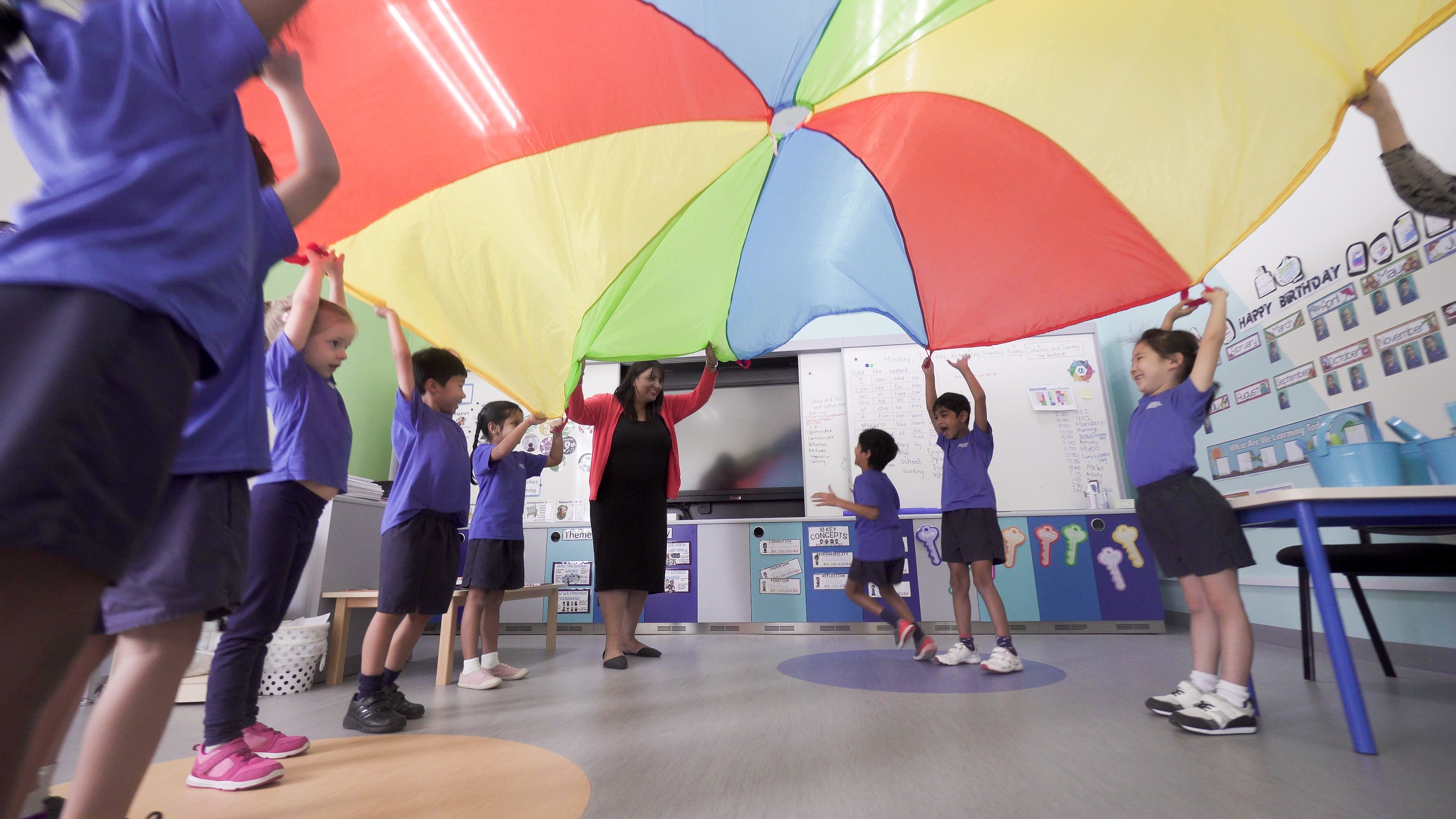 Whether you schedule a weekend or weekday tour, we are happy to spend time with you and answer any questions you may have. One option isn't necessarily "better" than the other. We understand that working parents face time constraints, and we offer weekday and Saturday tours to be as accommodating as possible.
We encourage parents to visit multiple times, both with and without their children, so they can make an informed decision regarding enrollment. Of course, you can drop in to chat with our teachers and administrators whenever you have questions or concerns. We look forward to getting to know you and your children. If you visit us while classes are in session, you will see how happy and engaged our students are. Our teachers take the time to get to know each child individually, creating a warm, nurturing atmosphere in which students feel accepted as highly-valued members of our school community.