In August 2017, the Singapore government awarded One World International School ("OWIS") a tender to convert an existing 3.2-hectare school premise at 21 Jurong West into a new, moderate-fee international school.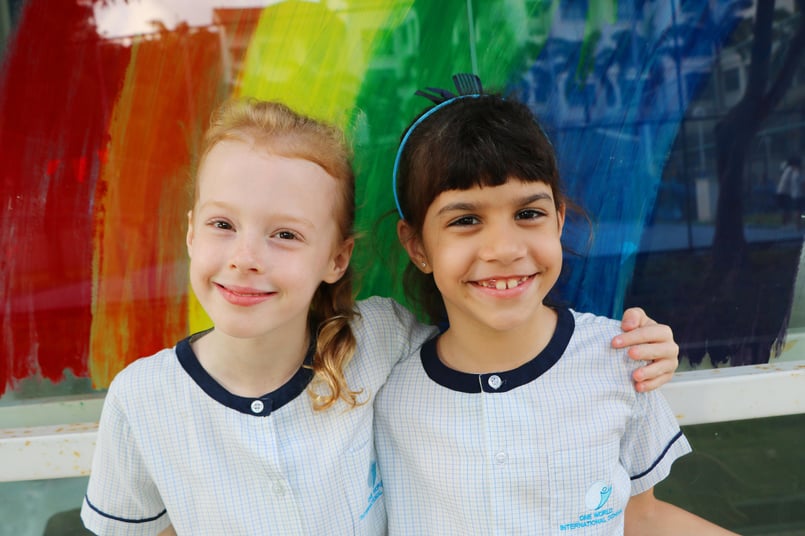 Recently, OWIS held an Open House for prospective parents, many of whom had similar questions about the tender award process and the OWIS approach to thoughtfully-priced fees.
Please find answers to the most frequently asked questions below:
What is the tender award process and why was OWIS selected?
The Government of the Republic of Singapore, in consultation with the Economic Development Board, invited tenders for the tenancy of 21 Jurong West with the stipulation that the tenant must use this property for a moderate fee, international school system. Twelve different foreign education providers, including OWIS, submitted an application. The Government of Singapore selected OWIS for the tenancy.
The Government of Singapore's selection criteria included school credentials, past track record, testing performance, and academic quality.
Has OWIS received a grant or subsidized rent?
No, OWIS did not receive a grant or subsidized rent as part of the tender process. OWIS is investing its own funds in converting the existing campus into a moderate fee school. The new OWIS Nanyang campus will be the first-of-its-kind in Singapore, offering up to 1,200 places for expatriate children aged 3 to 18 years.
Why does Singapore need a moderate fee school?
Ever-increasing education fees may impact an expatriate family's willingness to live and work in Singapore. Some parents are paying up to S$80,000 (US$58,823) per year for two school-age children. For many families, these education costs are unsustainable and make Singapore a less attractive destination.
What are the fees for the OWIS Nanyang campus?
School fees for kindergarten and primary students at the OWIS Nanyang Campus will start from S$17,000 (US$12,500) per annum and not exceed S$20,000 (US$14,705) for higher grades for academic year 2018-19. Our thoughtfully-priced fee is approximately 60 percent lower than the fees charged by other international schools in Singapore.
OWIS is committed to transparent, open-hearted communication and an excellent relationship with parents and the greater Singapore community. For additional information on the EDB tender, please contact admissions@owis.org
If you'd like to learn more, we invite you to get in touch today. In case of more questions, please click here.