At OWIS, we pride ourselves on providing a world-class learning experience for our students. We know that a large part of providing this superior education lies in including an excellent work experience for our teachers.
We select our teachers based on their outstanding skills in the classroom. Providing them with a wonderful, professional staff room gives them a space where they can prepare lessons, coordinate with other teachers, and rejuvenate their minds and bodies.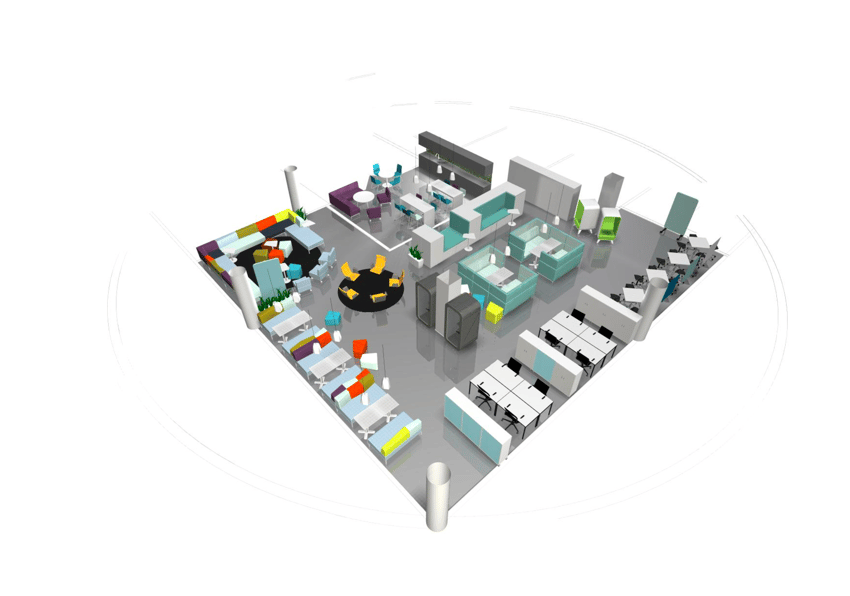 We set out to design a staff room that offers our talented educators the space they need to live up to their full teaching potential. If you visit the space, this is what you will see.
The furniture has been carefully selected
The furniture throughout the staff room has been carefully selected for its attention to detail and comfort. The Finnish design of the pieces offers a minimalist, modern look while also being sustainable for the environment, meeting our ethical needs as well.
The designers and builders of the furniture carefully researched the latest global trends, allowing them to build pieces that fit wonderfully into our staff room.
The pieces were selected because of their ability to meet and exceed the expectations and needs of the educators and fellow staff members at OWIS. They help to create a better work atmosphere and a healthier environment for all of the employees of the school.
What the staff room offers
We designed our staff room with the intention of providing our employees with three distinct benefits.
We want our educators to have the opportunity to focus. Teachers must be able to coordinate many different elements in a classroom. They must consider factors such as how different students perform, the latest insights about teaching and the curriculum goals for all of the children. Our staff room offers ample opportunities for teachers to find a more private place where they can focus their minds when needed.

We want our teachers to have opportunities to share. By designing spaces within the staff room that facilitate sharing, our teachers have excellent opportunities for exchanging ideas with other educators. They can discuss successful lessons or brainstorm ways to help all children succeed. Teachers who spend time with the same students can discuss ways to keep their teaching consistent.

We also understand that our teachers need a chance to relax. Everyone needs a few minutes throughout the day to relax and rejuvenate their minds and bodies. We want our teachers to have this opportunity as well, so that they can head back to the classroom ready to give their students their best selves.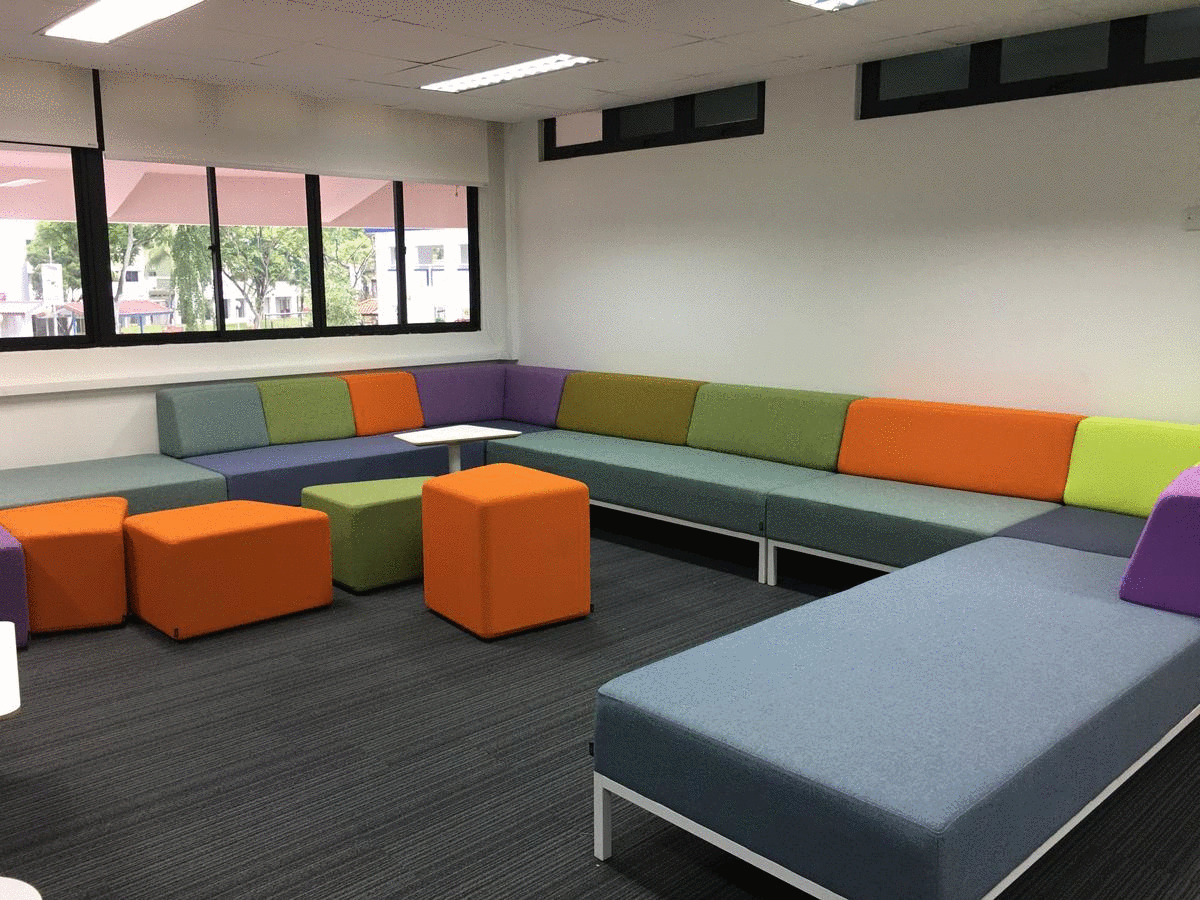 Take a closer look
Consider the value that our teachers will receive from the Syke Sofa and table groups. These comfortable sofas make it easy for teachers to sit and relax. The space is offset from other work areas, providing privacy. Our teachers can stretch out their materials to focus and prepare for lessons. The couches are also arranged to face each other, so educators can easily share and collaborate with other teachers.
At OWIS, we offer our teachers a professional, comfortable staff room so they can offer our children the enhanced learning experience they expect at OWIS. Our teachers achieve this level of excellence through superior lesson planning and focused self development. The dynamics of the staff space encourage these traits, so they can continue to serve our students and educate the next generation of world leaders.