What is truth?
That question has plagued philosophers, religious leaders, statesmen, public figures and influencers for thousands of years. In a world inundated with information but often unclear on accuracy, it's also a question that now stands out in sharper relief than ever.
As the British author, GK Chesterton wrote, "Reason is itself a matter of faith. It is an act of faith to assert that our thoughts have any relation to reality at all."
At One World International School (OWIS) Singapore, we want students to grapple with questions of truth, thinking, reason and faith. We want them to ask questions such as:
Who shapes what we know? When is a source reliable? How do I discern if what I think I know is actually true?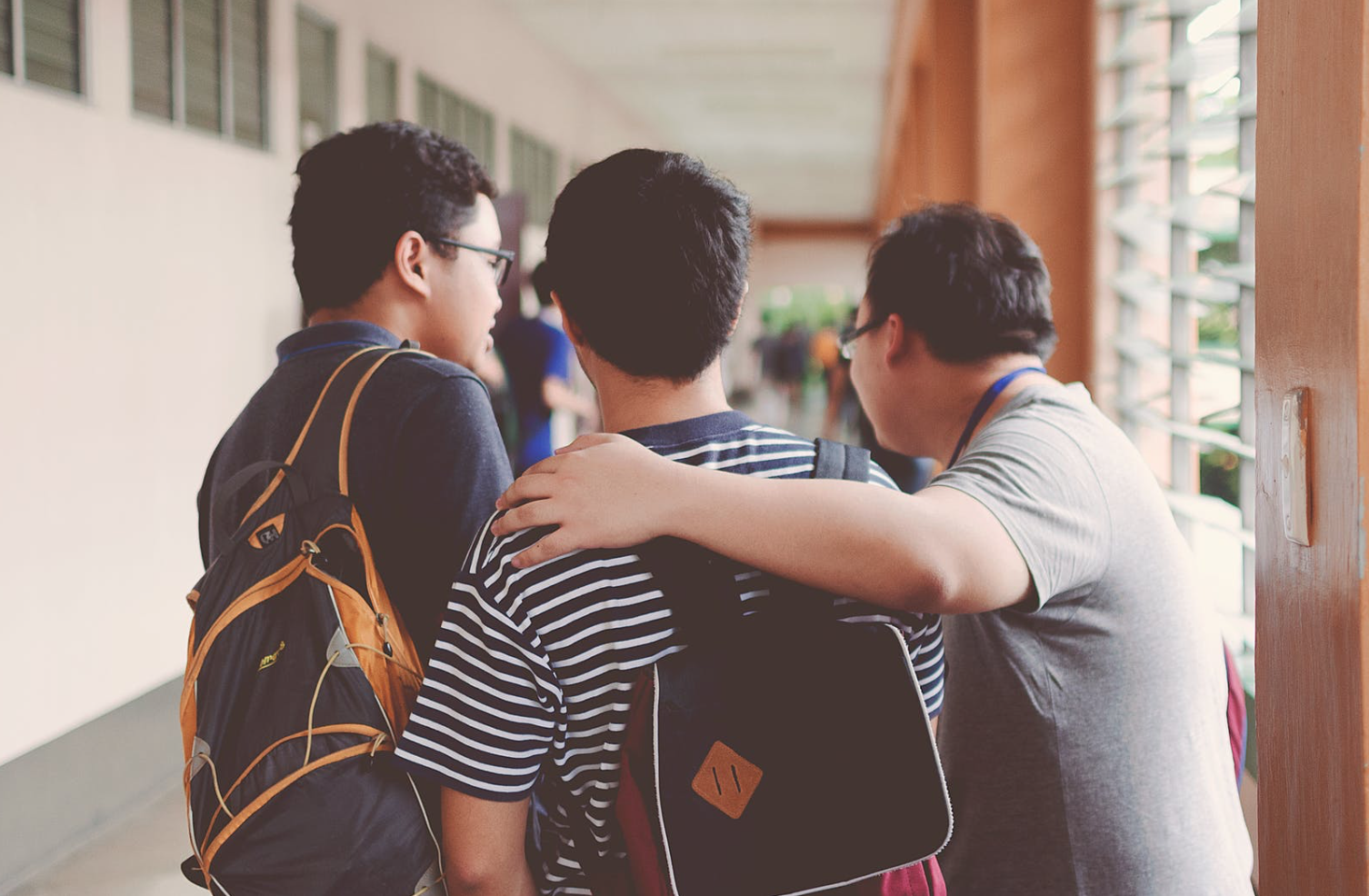 Theory of Knowledge Course
Students in the Theory of Knowledge (ToK) course reflect on the assumptions, ideas, prejudices and biases they may take for granted. This class is a core aspect of the International Baccalaureate Diploma Programme (IBDP).
ToK is not a typical course. Due to the nature of this subject, learners experience the classroom differently than they ever have before. The ToK syllabus consists of ideas and overarching questions rather than specified content to be learned by rote, and the classroom's atmosphere fosters shared discovery rather than teacher-directed instruction.
Students in ToK dig into questions of evidence, the accuracy of models and real-world application of theory. The course demands that students critically re-examine once-trusted sources of information, evaluating their reliability and sorting through the implications of a source validity.
What Students Learn in Theory of Knowledge
Throughout the ToK class, learners gain greater awareness of the influences that have shaped their perspectives and the perspectives of others. As a result, students develop into more culturally sensitive young adults, maturing finally into international citizens who possess an enhanced understanding of the world.
Specifically, students in the ToK course acquire:
A desire to gain knowledge coupled with an appreciation of the empowering nature of that knowledge

An understanding of how knowledge is constructed both by individuals and by societies

An appreciation of the value of a cross-disciplinary study

A respect for diversity of values, beliefs and practices innate in different cultures

The skill to evaluate the responsibilities knowledge entails and how to use this responsibly both locally and globally

An understanding of the nature of language and how to apply linguistic skills to express ideas.
The Practical Ramifications of Theory of Knowledge
Students on the small-but-globally-interconnected island of Singapore, need to understand their role as citizens of the wider world. In the ToK course, students should consider global issues while also looking towards their role in the wider global community by taking ownership of their knowledge.
By attaining a deeper understanding of interconnected disciplines and theories to the diverse and interconnected world in which they live, we at OWIS aim for our students to become responsible, reflective, responsive and confident contributors to their world.
IBDP provides a rigorous education for students ages 16-19 through six subject groups and a core of knowledge that includes the ToK course. OWIS is a candidate school for IBDP.