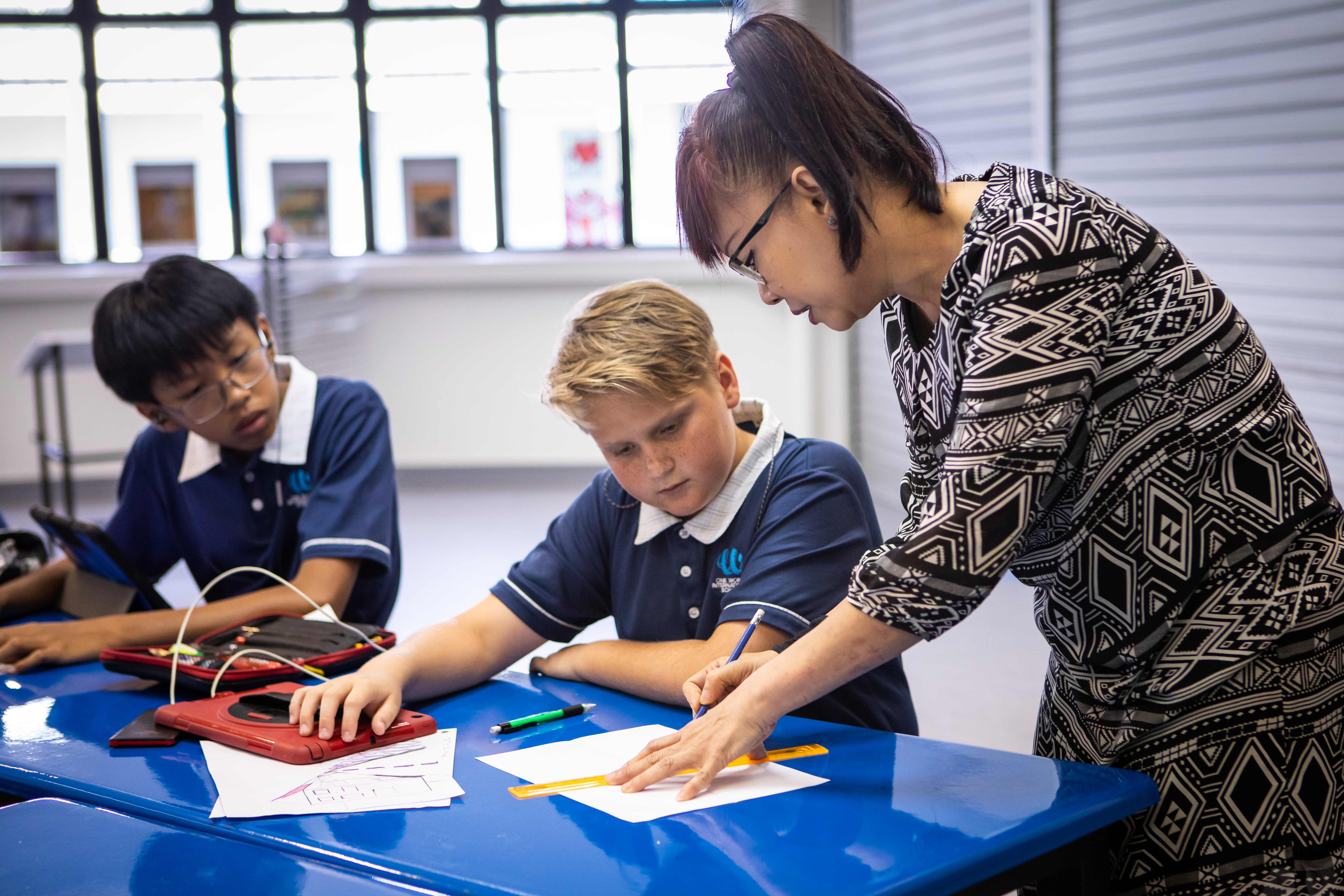 Education: In the Beginning
Not so many years ago, education was a fairly simple thing. Government schools everywhere muddled along, continually constrained by local politics and economics. And private schools usually relied more on their name and status than their academic record.
Rote learning, memorisation and the so-called three R's (Reading, writing and Arithmetic) were the main focus of schooling. Academic success almost meant that you were qualified or had the skills to take on a clerical role in an organisation or government entity.