Starting at a new school generates both excitement and anxiety for students and parents alike. Students worry about fitting into established peer groups, and parents wonder if their children are prepared to meet new challenges. If there was a recent relocation, the fears can run even deeper. Transitioning students into school midway into the academic year can compound those natural feelings of anxiety.
Flexible Enrollment

At One World International School (OWIS), we accept students anytime during the academic year. Singapore's cosmopolitan makeup means a lot of parents relocate to our country during the school year. And as an international school in Singapore, we have the opportunity to be flexible enough to meet our families' unique needs. So if this is your family's reality, you are not alone.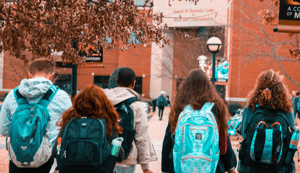 Why Students Join OWIS Mid-Year
Somewhere in the world, learners are diligently studying right now, and students come to OWIS from all over the world. We currently have students from over 60 different nationalities. We welcome Australians, whose school year runs from late January through mid-December, along with Indian, Japanese and Korean students, whose schools follow an April-to-March calendar.
No matter when a family relocates, it seems that someone is bound to start at their new school in Singapore part-way through the academic year. Even families who live in Singapore already may send their children to another school.
In a fast-paced, ever-changing cultural landscape like Singapore, transitions are part-and-parcel of everyone's life. Preparation is the key to navigating these transitions well.
Concerns About Mid-Year Transitions
Joining a school mid-academic year raises a lot of concerns for parents and students. Parents ask questions such as:
Will my child be able to close the curriculum gap?

Can my child make friends quickly and easily since other students have already formed their friendship groups?

What will happen if teachers assess my child on topics he or she has not been taught?
While adult concerns revolve mainly around academics and self-esteem issues, it is often more practical matters that jangle students' nerves. Questions like:
Will the other students accept me? Will I fit in?

What will happen if I don't know how to get into my locker?

Do I have the right clothes for PE?

What do these teachers expect? Will it be different than my last school?
Some anxiety is normal, but much of it is hyped up by movies and television shows that portray a new student making a social faux pas on the first day and thus being an outcast forever. Real life, however, is much more accepting than that.
In fact, changing schools offers a great opportunity for young children to develop resilience and adaptability, two characteristics that go a long way toward success in adult life. Success depends on attitude, after all. When parents exude confidence that their child will make friends and thrive in classwork and sports, the child tends to believe it. Consequently, that belief helps create a positive new reality for the family.
Dr Aaron Balick, a London-based clinical psychotherapist, says, "Instead of imagining what can go wrong, imagine what can go right. Really go for it by seeing yourself arriving in your new school happy, confident and raring to go!"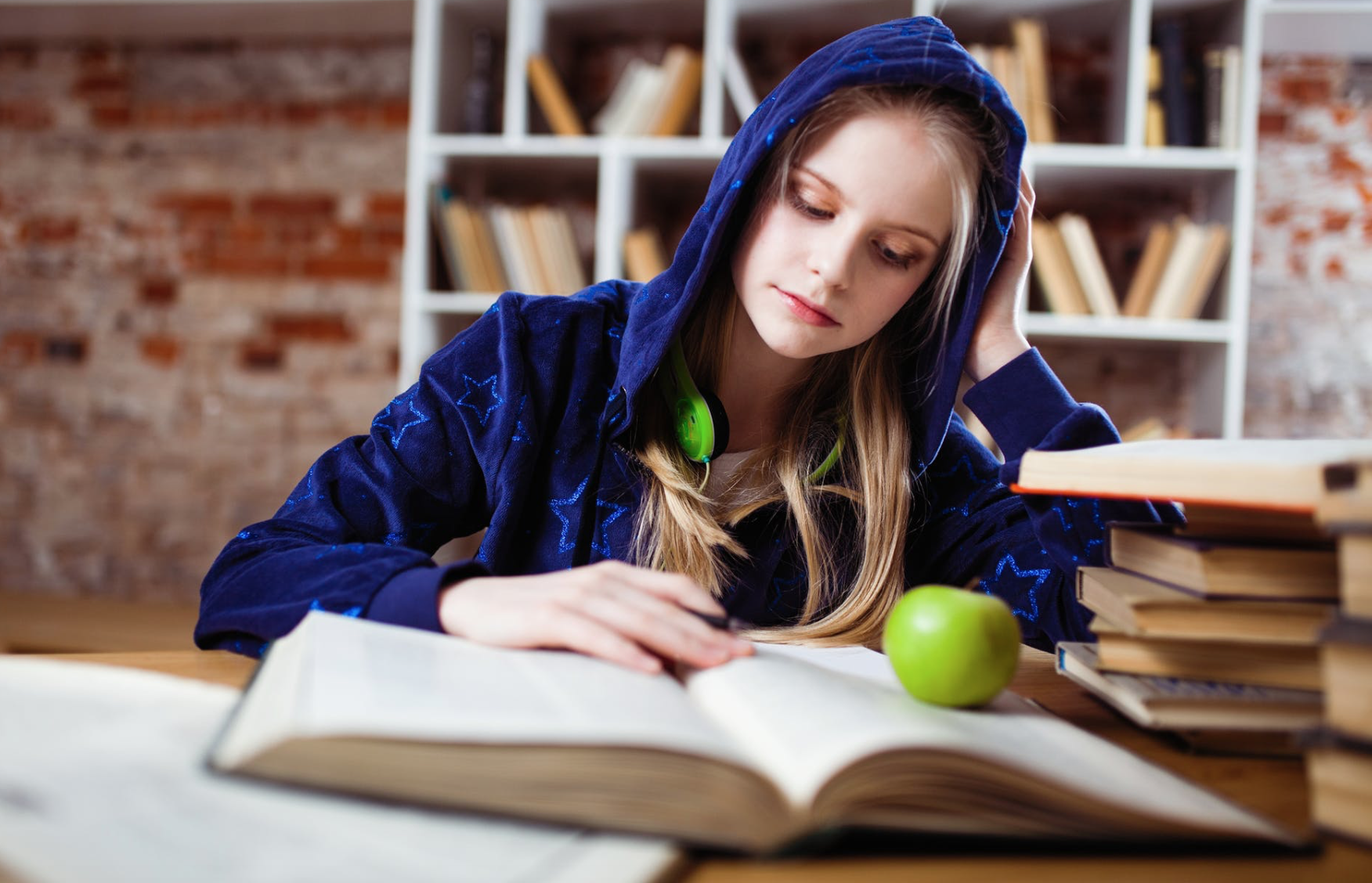 How OWIS Helps Smooth This Transition
Our teachers and staff are seasoned educators with long experience in helping students make mid-year transitions. We recognise the environment is changing for the parent as well as the student, so we stay well prepared to help everyone in the family enjoy a short, smooth transition to OWIS.
We individualise our teaching and learning so we can build on prior knowledge instead of just assuming a new child is on the same track as his or her peers. That way, students and parents don't have to worry too much about closing the curriculum gap. Moreover, we track each child's progress, an evaluation method we find far more helpful and effective than just recording raw test scores.
Plus, OWIS teachers ensure that each new student has a buddy for the first few days to help him or her settle in. These buddies provide a portal for the new student to enter a variety of peer groups along with an easy way to ask questions or solve problems about lockers, locations, or student interests -- without having to turn to an adult.
We also make sure that parents get plenty of helpful information about the curriculum and logistics such as the bus and the canteen before the first day. And we make it a priority to introduce new families to all their children's teachers.
Finally, we do periodic check-ins with each child and family so we can be aware of any problems early on.
While no transition feels easy at the time, moving to a new school doesn't have to be fraught with fears. We can help your child make a smooth, simple and productive mid-year adjustment to OWIS.