At One World International School, we encourage parents and teachers to connect with one another regularly through open dialogue and informal communications. However, we also believe that it's imperative that parents and teachers meet for parent-teacher consultations. These structured appointments provide parents with an opportunity to learn more about what is happening in the classroom and to find out how they can better support their child.
"Parent-Teacher Consultations (PTCs) give a great insight to student's progress and attainment, allowing parents to understand their child's academic and social targets and what they need to do in order to help them to progress and be a successful learner," said Primary School Coordinator Erin Smith. "PTCs enable teachers and parents to create and continue a positive relationship that includes open communication and raising awareness of student progress, which is key for student learning."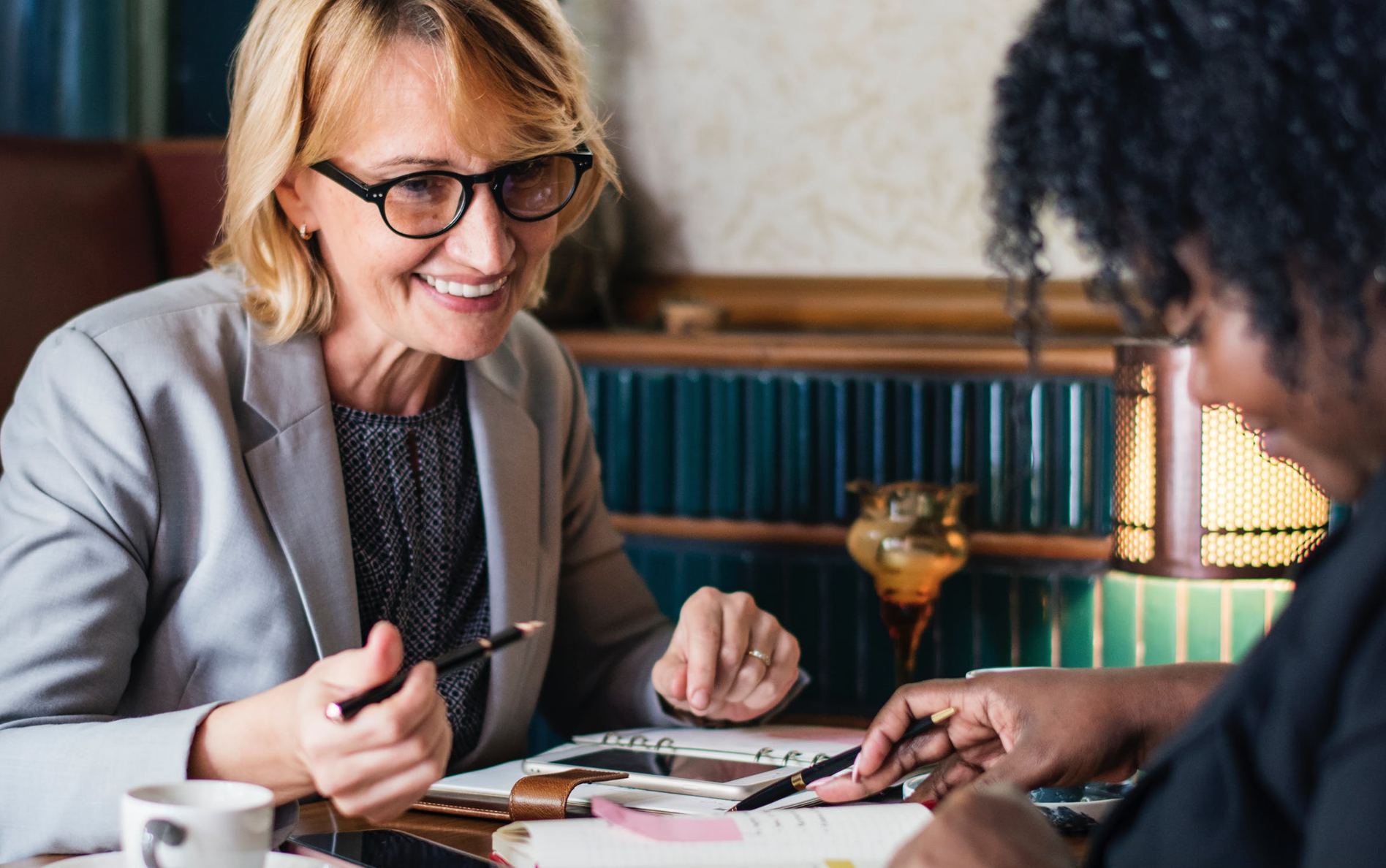 Benefits of Parent-Teacher Consultations
This is a unique opportunity for parents to become involved and to take responsibility for their role in their child's education. The Parent-Teacher Consultation is designed to be a positive interaction that highlights a child's achievements as well as techniques that can be used to improve their overall development and well-being.



It provides a platform to discuss a child's academic, social and emotional development, and to identify any interventions that may be necessary. In this formal and structured setting, a teacher can provide parents with the data-based information they need to make the best decisions for their child's growth.
What to Expect at Your Parent-Teacher Consultation
Teachers will discuss the child's successes in the classroom, allowing for moments of shared praise. This first step is important in establishing a positive atmosphere, one in which the parent can recognise their child's strengths and the teacher can acknowledge the hard work they have been doing in the classroom.

Teachers will give a full report on their child's academic progress as well as their social and emotional well-being. A common language will be used so that parents, teachers and students can build consistency between the home and the classroom. Ultimately, this common language is a critical tool in developing a shared understanding of what progress looks like and how it can be encouraged both at home and in school.



Teachers will provide parents with assistance and suggestions as to how they can aid their child's academic progress at home. These supplemental resources allow parents to better connect with their child.
By fostering an environment in which parents and teachers can connect with one another in both formal and informal settings, we provide our students with the support they need to succeed in all aspects of their lives. To learn more about how Parent-Teacher Consultations can benefit a student's academic, social and emotional development, contact us at OWIS today.