Participating in PE puts children on track to make regular exercise a habit-- one that can combat obesity and reduce the likelihood of developing chronic conditions such as heart disease and diabetes. Physical education motivates children to expand their skills, as grasping the fundamentals of one sport makes it easier to master the rules of another. Since students spend a considerable amount of time in school, it is an ideal setting to empower them to take responsibility for their health.
Studies also suggest that students who are less active are more likely to experience sleep disorders. Regular exercise reduces stress and anxiety, contributing to healthy sleep patterns, which in turn lead to better mental health, immune system functioning, and overall well-being.
Social Skills
Physical education that begins in early childhood demonstrates the value of cooperation, while being part of a team gives them a sense of identity. When PE teachers model prosocial behaviours, children gain skills that pave the way for healthy interactions and relationships throughout life. Learning the fundamentals of popular sports also provides a constructive way for students to fit in with their peers, especially as they approach adolescence.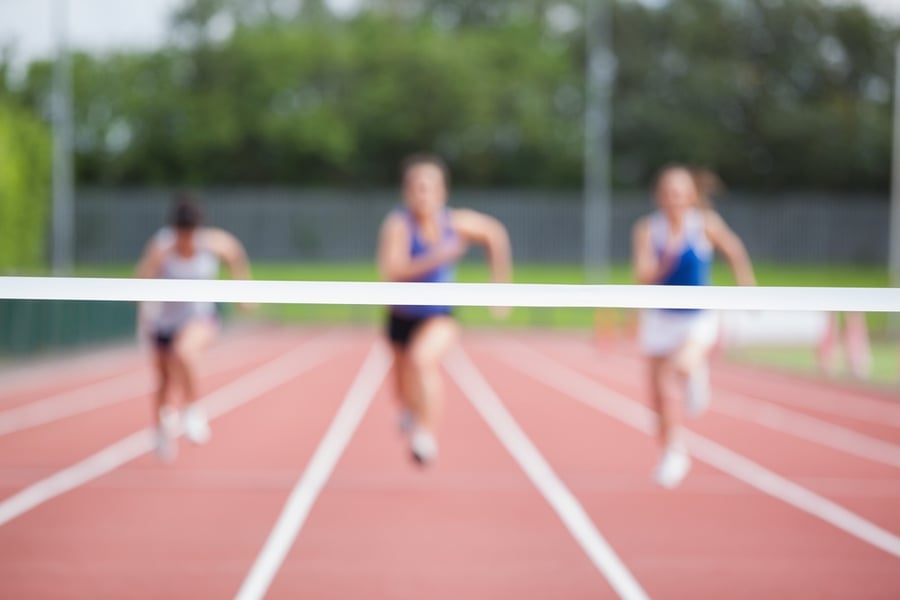 Self-Esteem and Character Development
Playing team sports in a structured setting reinforces leadership and good sportsmanship. Playing various roles on a team and gaining new skills encourage students to respect themselves and their peers. As they hone their abilities through individual and team sports, children learn self-discipline and goal-setting. According to the International Platform on Sport and Development, "sport has been used as a practical tool to engage young people in their communities through volunteering, resulting in higher levels of leadership, community engagement and altruism among young people."
Better Academic Performance
The many benefits of PE carry over from the playing field or gymnasium into the classroom, leading to better academic performance. Research reveals that children who take part in physical education are better able to regulate their behaviour and stay focused in class.
At OWIS, PE is a critical component of a well-rounded curriculum. To learn more, visit our Sports Programme page.